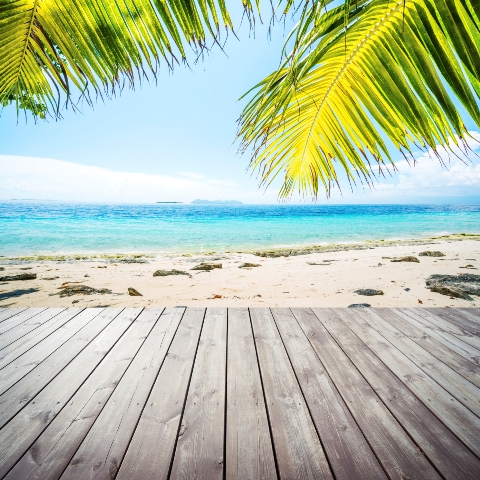 Sales of new U.S. homes increased in March and the volume of properties on the market was its lowest since the 1960s, suggesting that demand for homes in the USA is improving.
According to the Commerce Department, single family home sales increased 11.1 per cent to a seasonally adjusted 300,000, up from 270,000 homes in February.
However, despite the rise in new USA homes sold in March, sales still remain at an historic low, while an existing oversupply of unsold previously owned homes is holding back the market.
A flood of previously owned homes and foreclosed properties is ensuring that property purchasers have plenty of stock to choose from as well as lots of room for price negotiations.
Omair Sharif, an economist at RBS in Stamford Connecticut, said: "The rebound in new home sales was encouraging, but the March sales pace merely brings us back to the underlying trend and indicates that housing continues to bounce around historical lows."
Reuters report that there were around 3.55 million previously owned homes on the market in March. When foreclosed homes and those that are highly delinquent are taken into account, economists estimate that there could be as many as nine million unsold homes on the market.
The new home market accounts for less than 10 per cent of the overall housing market.
Read our guide to buying property in Florida or use the tags below to search for more property news from the USA.