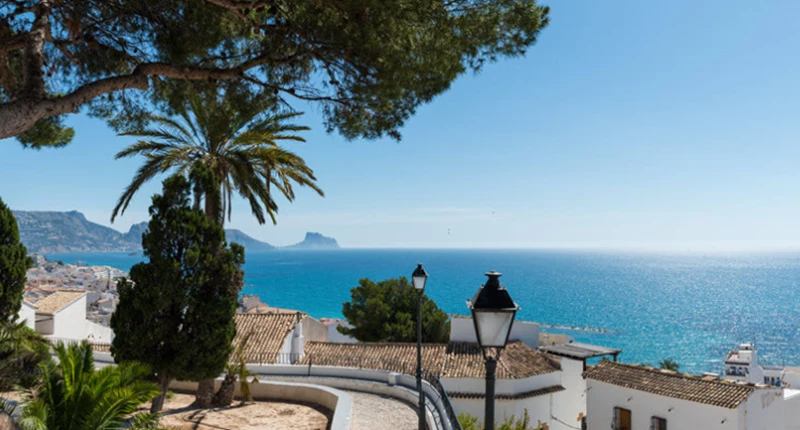 Costa Blanca: top for foreign buyers in Spain
It's got the climate, beaches galore and property to suit all budgets, so it's perhaps not such a huge surprise that the Costa Blanca is our favourite place to buy in Spain.
According to PROVIA, the Association of Real Estate Developers of the Province of Alicante, in the first half of this year 40% of the homes sold to foreigners in Spain were in the Costa Blanca. This compares to 24% in the Costa del Sol, 11% in the Balearics, and 10 per cent in Costa de Valencia.
Orihuela Costa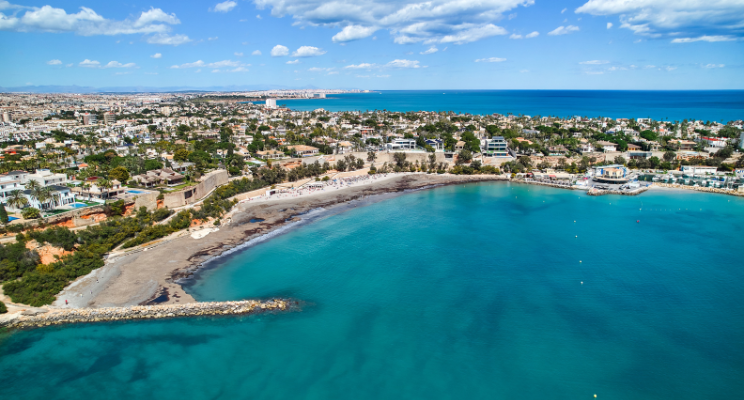 We've seen from our property listings and recent exhibitions that the Orihuela Costa remains hugely popular with buyers, offering plenty of choice for those with a budget of €100,000 to €150,000, great amenities and a well-established expat community. 
Properties on the Orihuela Costa
Villamartin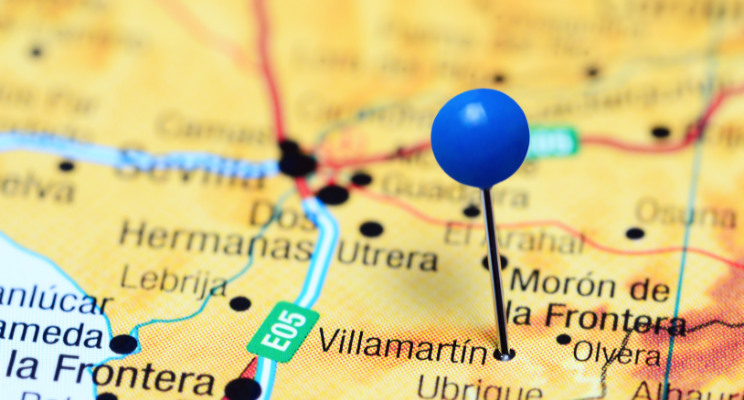 One of Orihuela's most popular spots is the urbanisation of Villamartin with golf courses, shopping (La Zenia), supermarkets, and restaurants nearby and traditional style townhouses, bungalows or three-bedroom apartments for little more than £100k.
Torrevieja
Torrevieja also dominates our most searched-for properties, with its lively community and popular rentals market.  Again, affordability is a big pull: two-bedroom townhouses for around £65,000 are popular.
The number of Brits buying in Spain is on the rise
In other news, British buyers were still the largest group of buyers in Spain in the third quarter of 2022, with 9% of the foreign market across the country, followed by the Germans, at 8%, according to data from the Association of Registrars. 
The biggest increases were from Poland and the Ukraine suggesting that Spain has become something of a 'safe haven' location as well as a retirement hot spot and soon a digital nomad destination.
Compared to the same period in 2019 pre-Covid, sales to foreign buyers are up 73%.