After an extended break, new episodes of the hit Channel 4 show A Place in the Sun are back on our screens! New episodes are airing every weekday at 4pm on Channel 4. If you've missed any of the new episodes so far, make sure you catch up on All4.
Here's our round up of this weeks' property searches, including some extra info on the areas that were featured!
Monday - Torrevieja with Lee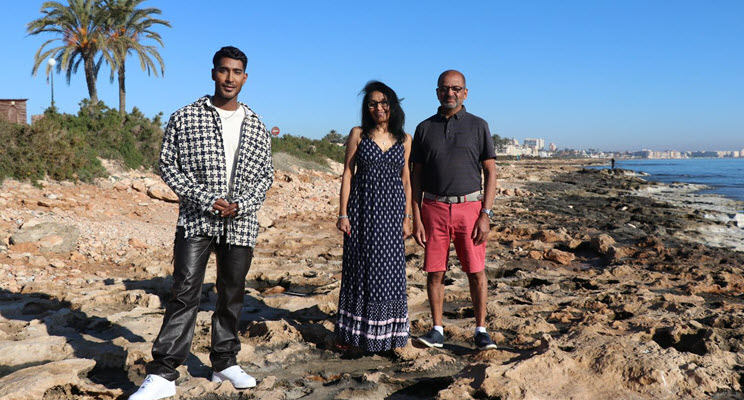 To start off the week, and the new series, we headed to Torrevieja on Spain's Costa Blanca with Lee Juggurnauth. In this episode, Lee was on hand to help couple Ash and Anila find a three-bedroom holiday home with a swimming pool, for a budget of £135,000. He showed them five properties in Torrevieja and the surrounding areas, including Los Altos, Punta Prima and Villamartin. Torrevieja is consistently one of the most popular regions for buyers on aplaceinthesun.com - it has a near-perfect climate, great beaches and although it's home to many foreigners, has retained its Spanish charm. 
Tuesday - Charente with Jasmine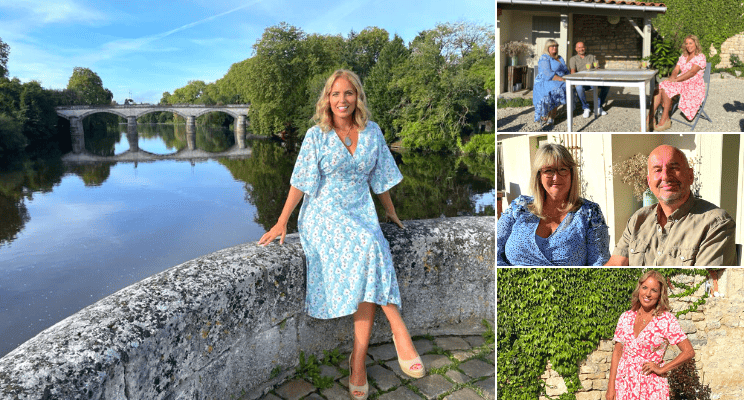 On Tuesday, Jasmine Harman searched for the perfect forever home in Charente, Western France, for her house hunters Debbie and Guy. They were keen to see what their budget of £135,000 could get them in the region, and were planning to move permanently to set up their very own gite business. Jasmine showed them some stunning properties, including houses in Saulgond, and Salles-de-Villefagnan. This area is known for its scenic landscapes and warm seasonal temperatures. You can find out about relocating to France here.
Wednesday - Mijas Pueblo with Craig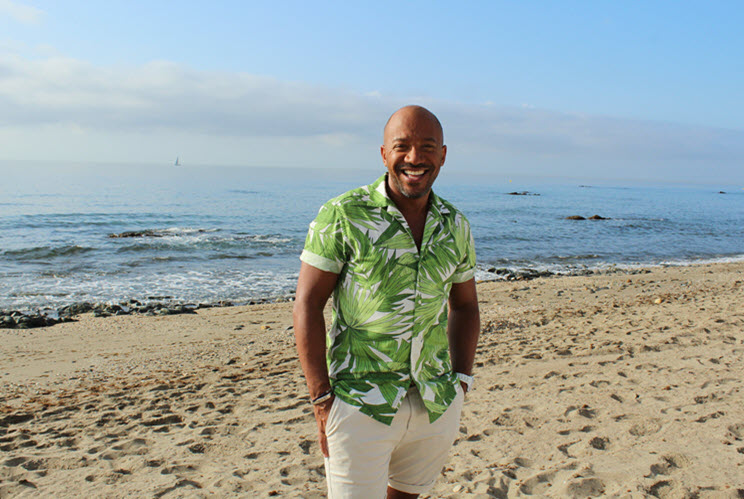 Next, we were transported to Mijas with Craig Rowe and his house hunters Alistair and Jennifer. They first visited 20 years ago and had many holidays in the area in the following years - they wanted a holiday home with enough room for the whole family, for a maximum budget of £225,000. Mijas is a picturesque town surrounded by lush countryside. The old town of Mijas Pueblo has narrow streets that wind their way to the central plaza – lined with bars and restaurants. 
Thursday - Eastern Algarve with Danni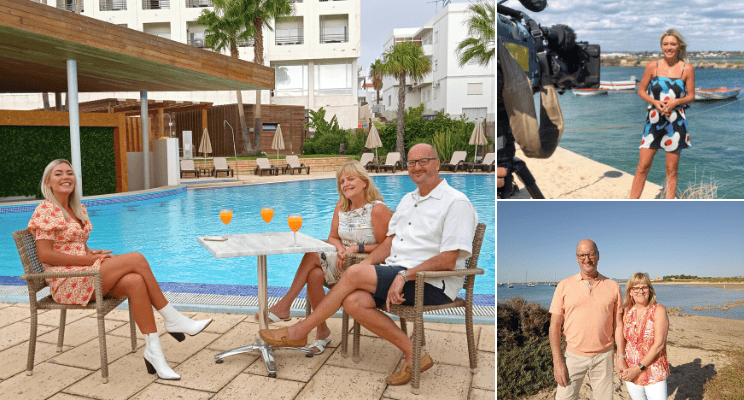 On Thursday Danni Menzies was house hunting in the eastern Algarve. She was tasked with finding Colin and Janet a holiday home for £350,000. The Algarve is a favourite with tourists and holiday home owners, but the eastern Algarve is commonly associated with being more unspoiled and rural than the central, most visited, region. It is home to picturesque towns like Tavira and secluded island beaches. Some of Danni's options for the couple included villas in Moncarapacho and Olhão.
Friday - Gran Canaria with Ben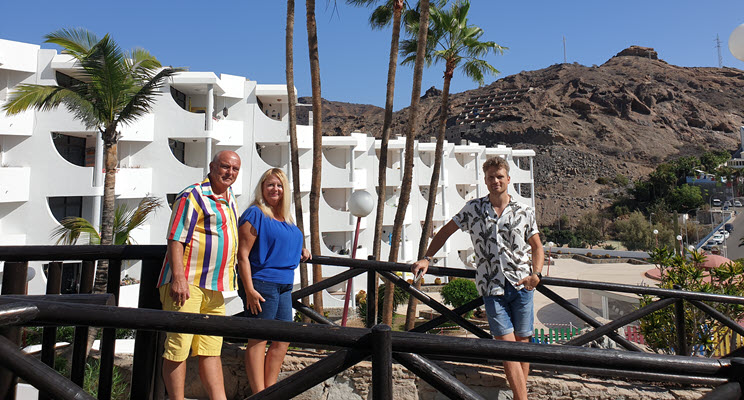 In the final episode of the week, Ben Hillman was joined by house hunters John and Liz who were on the hunt for a new holiday home (that could one day become a permanent home) in the town of Puerto Rico in Gran Canaria. It's one of the island's most popular resorts and has lots of amenities, including bars, restaurants and a popular public swimming pool. Find out more about buying in the Canary Islands by downloading our free buying guide.