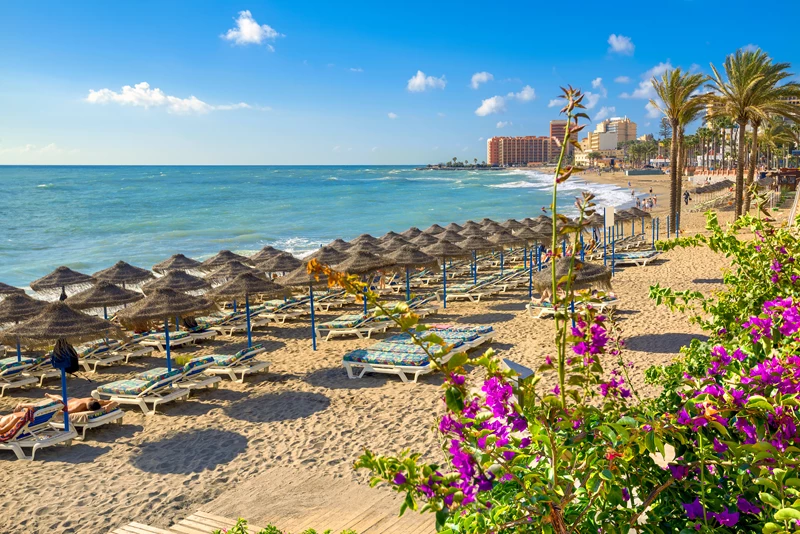 We've all been spending a lot more time indoors over the last year, and it's got many of us dreaming about being somewhere warmer and sunnier. In fact, we surveyed almost 7,000 prospective house hunters, 30% of whom are more motivated than ever to buy abroad because of the coronavirus pandemic.
But where will these house hunters be jetting off to once restrictions allow? Spain comes out on top, with 61% of people we asked saying that that's where they plan to buy, followed by 12% in France and 6% in Portugal. We asked them to tell us where they which areas they were going to search in, and these were the most popular:
Spain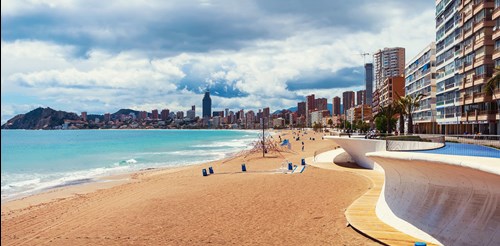 Most popular areas in Spain:
France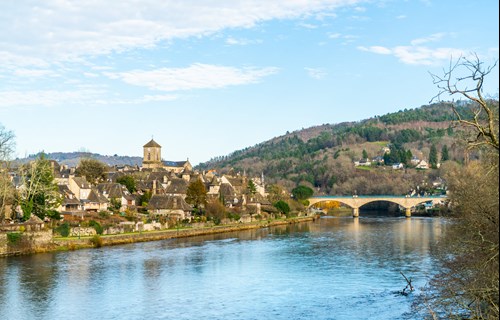 Most popular regions in France:
Portugal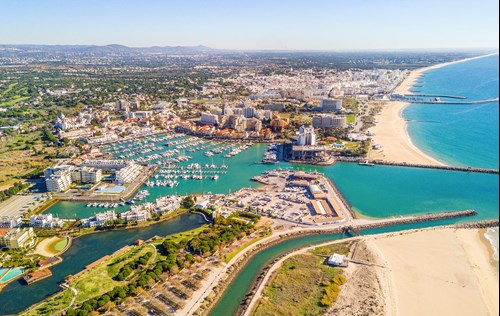 Most popular spots in Portugal:
Other hotspots include Tuscany in Italy and Florida in the USA!