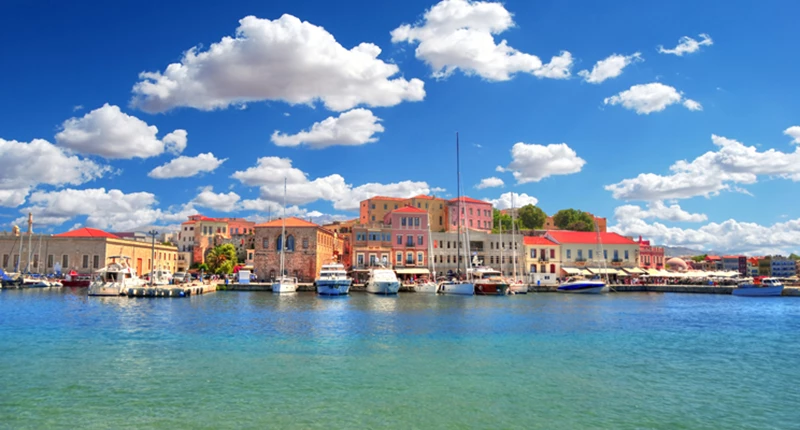 Greece is certainly having a moment. In the A Place in the Sun's Best Places to Buy Abroad index 2019, it is the fourth most popular country, the highest it has ever been since the index began.
Greece is still much loved for its lifestyle and in the wake of the burgeoning tourism figures - reaching a 10-year high of 27 million in 2017  - villa rental agencies are doing good business and in turn, attracting investors.
Although the 'Gerald Durrell Effect' - of the popular TV serialisation of his books - has been luring visitors and home hunters to Corfu, Crete is flavour of the year, though, mainly because of the volume of properties available compared to other (smaller) islands, the greater availability of flights and general amenities.
With the Greek economy back on an even keel, the market for second homes has been heating up as buyers take advantage of the realignment of prices since the debt crisis.
It's also not only the British who are buying, but also French, Germans, and Scandinavians, plus there are those from the Middle East, India, Israel, China, South Africa and America buying for the 'golden visa' [five-year residency permits with a property investment]. The threshold of €250,000 is relatively low for Europe.
There are really two very different markets in Greece - the luxury end that drawers buyers to the Mykonos or the seafront properties of north-east Corfu - and the vast choice of village houses or villas on offer across the numerous islands you can choose between. A surplus amount of stock in locations such as Corfu has begun to reduce in the past year - the first sign that there may well be (upward) pressure on prices on the horizon.
Download our free guide to buying a property in Greece below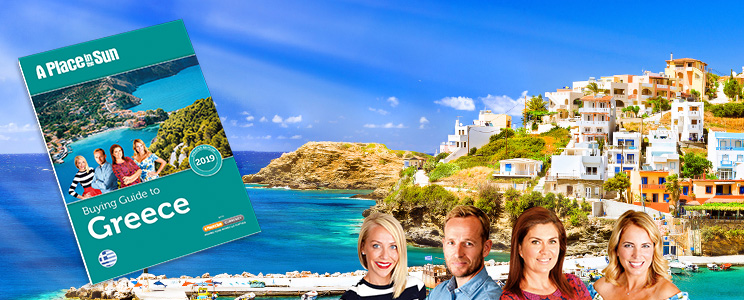 download your free greek property guide here
Lefkas and Rhodes have performed strongly as well as the Peloponnese, that have been helped by an increase in traffic going into Kalamata airport.
The varying popularity of Greek locations is so much about access  - if you want to escape to a place with deserted coves and no tourist crowds, you just need to choose an island that is not reached by direct flights.
One of the most easily accessed islands is Crete, a large island with not one but two international airports. The British are the second biggest nationality when it comes to visitors to Crete - after the Germans - with 692,100 going in 2017. 
In our 2019 Best Places to Buy Abroad index based on online traffic during 2018, Crete dominates property buying interest in Greece. Agios Nikolaus is followed by Elounda (both northeast coast), then Apokoronas (close to Chania), then Neopali and Kerkyra. The most typical budget is around £150,000, which will go a long away outside the fashionable hot spots.
Agents have also noted the return of the appetite for design and build in Greece - a sure sign that the market is gathering momentum. Budgets are typically around €500,000.  But whether you want to spend €50,000 on a stone fixer-upper in a quiet little village, or €5 million on a glass cube perched on a clifftop close to the bright lights of Mykonos Town, there really is something for all budgets and tastes.