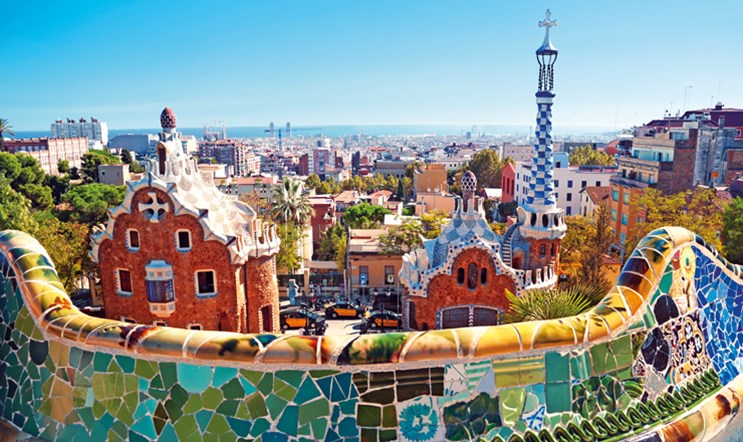 Spain keeps its top spot in our 10 Best Places to Buy in 2017 and if anything, its dominance has got ever stronger in the past year. As security fears elsewhere in both Europe, Africa and the Middle East push visitors and holiday property hunters towards "safer" places closer to home, Spain has been the main winner.
Tourism is booming, the Spanish economy is improving, and even unemployment is dropping. And what of the property market? It continues to improve, although prices remain well below the market peak in many areas, with the notable exception of sought-after areas of the Balearics, or Madrid and Barcelona. The number of home sales inscribed in the Spanish property register in September was 12 per cent up on the same month last year, according to the National Institute of Statistics (INE). The market has now grown almost every month since March 2014. Experts are even predicting it overheating again by 2020.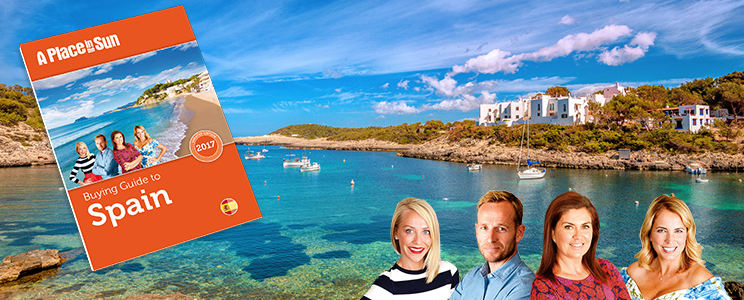 download our free guide to buying a property in Spain
So what are the areas in greatest demand? According to the INE, the Balearics and Almeria show the biggest year-on-year increases, followed by Barcelona, Catalonia and Asturias. Investors and lifestyle buyers have certainly been targeting Barcelona, one of Europe's most exciting city markets, but the Costa Blanca - is also, of course, a perennial favourite year after year, with prices still highly affordable and lots of exciting new-builds under construction.
Also interesting is that Tenerife has benefited from the drop in interest in other affordable winter sun locations such as Egypt, Turkey and Morocco. Just make sure you are fully aware of the buying and running costs and think about negotiating hard and using a currency broker.