New Years has always been a good time for reflection, and here at A Place in the Sun we're no different. With that in mind, we have cast our minds back over the whole of 2015 to bring you the five most popular news posts for the year.
So without further ado let's begin!
How to Bag a Spanish Bargain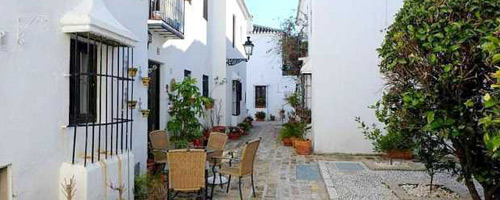 This is a perennial favourite on aplaceinthesun.com, written way back in 2012 it provides excellent advice for those interested in buying property in Spain. It focused on the availability of incredible bargains as Spanish banks offloaded £145 billion worth of property assets.
Following the popularity of this piece we published a 2014 version last August and plan to follow that up with a 2016 version in the next few weeks – so watch this space.
Click here to read the full story...
Algarve vs Silver Coast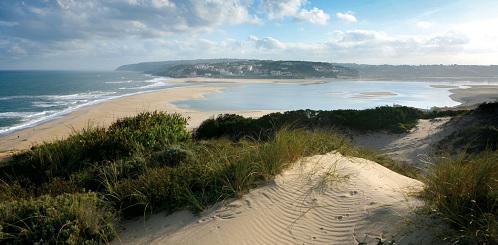 The Algarve is the most popular area of Portugal for British buyers and the Silver Coast is its equally attractive but less known neighbour. So when we compared the pros and cons of each region, it is little surprise that it quickly became one of our most popular articles to date.
Click here to read the full story...
What Part of the Costa Blanca is Right for You?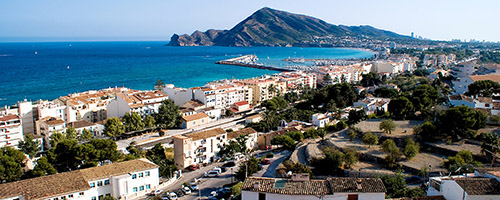 We have another golden oldie at no.3, where we compare the North and South of the ever popular Costa Blanca region. From Alicante and Benidorm to Torrevieja and Denia, this is a must read for anyone thinking of buying in the area.
A week ago we launched our new Pick a Costa, Any Costa guide which is an up-to-date and interactive fact file on the most popular Costas.
Click here to read the full story...
Five Tips for Selling Your Property in Spain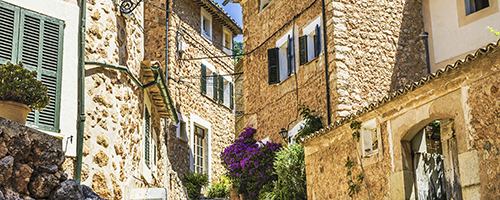 If you are fortunate enough to already own a property in Spain but are looking to upgrade, move home or even further afield, then this is the article for you. Industry experts provide tips and advice on the selling process in Spain and how to get the best deal.
Click here to read the full story...
On the Costa Blanca with Jasmine Harman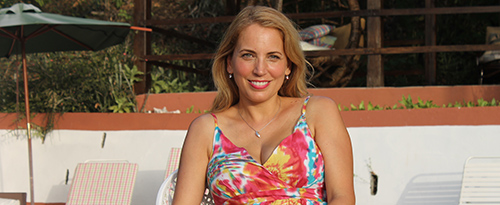 In our Autumn 2015 issue of the A Place in the Sun magazine we caught up with presenter, Jasmine Harman in the Costa Blanca. She spoke to us about filming the latest series and gave advice for those looking to buy in the region.
Click here to read the full story...
Looking Ahead to 2016...
In 2016 we are planning to offer you even better content than our 2015 offering.
To make sure you don't miss out why not sign up to receive our monthly editorial email where we'll give you a run-down of our favourite articles of the last 30 days.