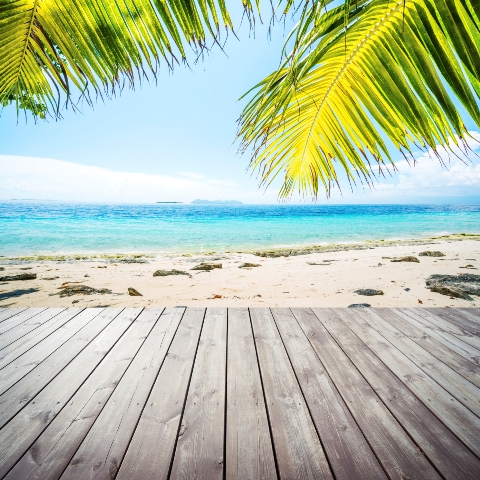 Property sales in Miami have risen by 40 per cent in the last year, according to the Miami Association of Realtors.

"Despite our dwindling supply, Miami's real estate market continues perform robustly, particularly when compared to the rest of the nation," said 2012 Miami Association of Realtors Residential President Patricia Delinois. "Our market is by a wide margin the top choice for international buyers and investors, who along with population growth continue to fuel demand for local housing, boost the local economy, and greatly enhance our communities."

According to the association the number of pending sales (when a contract is signed but the transaction has not closed) is rising all the time with a 14.5 per cent increase registered between August and September 2012.

"The Miami real estate market needs more inventory to satisfy strong demand for local properties," said Martha Pomares, 2012 chairman of the association "This is an excellent time for sellers who have been waiting to put their homes on the market to do so, as limited supply and significant demand continue to drive price appreciation."
Search for property in Miami
Read our guide to buying a property in USA