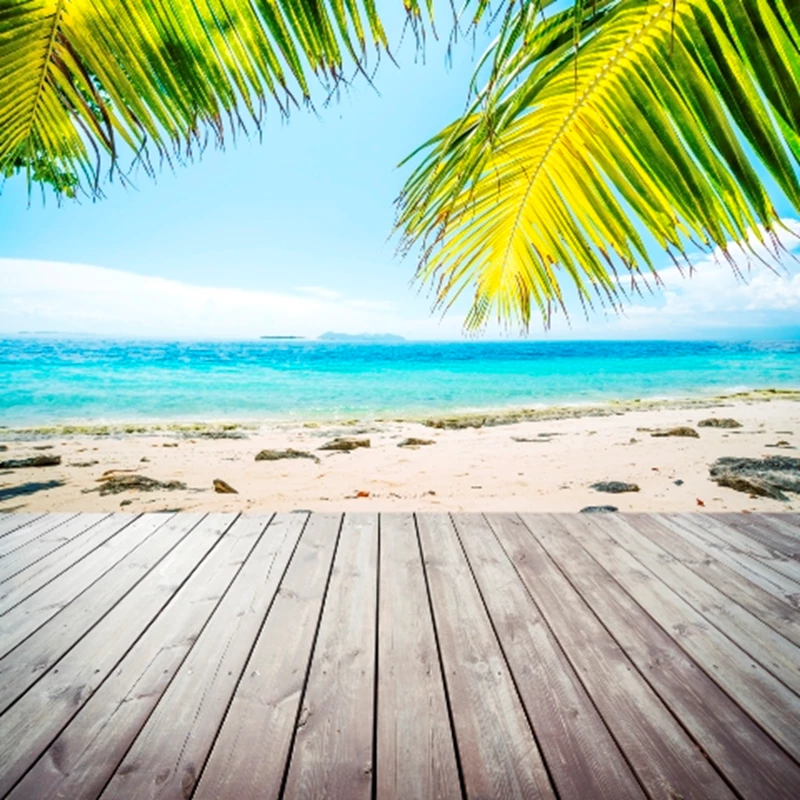 A Place in the Sun magazine's December 2012 issue is now on sale.

This month we focus on two areas which are proving to be ripe for investment - Mallorca and Istanbul - and catch up with retired cricketer Andrew Strauss who is championing the delights of his recent investment in St Lucia.

Turning to the other end of Europe's economic spectrum, we take a good look at Crete to see how British expats are faring and whether people are still buying.

Finally, never liking to make life too easy for ourselves, we've taken on the challenge of trying to find a couple a safari business in Tanzania. Our property hunters say that having spent so long being practical, they're ready to follow their hearts. Will they fall for any of our suggestions? Check out the feature to find out more...

The issue is available to buy now in all good retailers. To find out more about what's in this month's magazine and read a selection of features, make sure to visit our magazine pages.