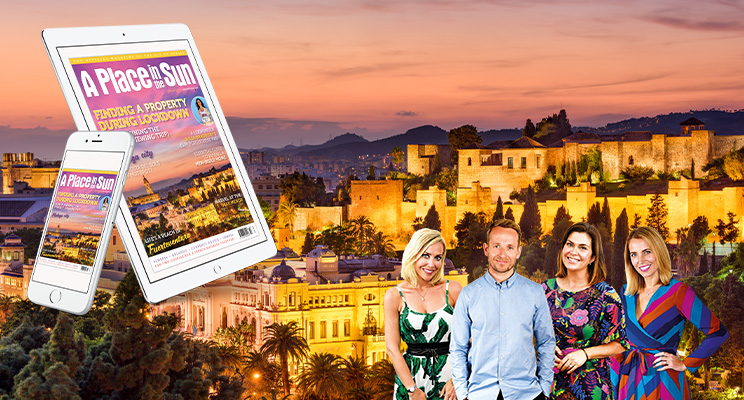 The Summer 2020 issue of our magazine is out now, and as a result of the current climate, it's our first ever digital-only edition - the first in 17 years! And as another first, we're giving it to you for free!
The issue is full of top tips, inspiration, informative features and plenty of useful news and advice. Want to know how COVID-19 is affecting property markets across Europe? We've got you covered - but there are also plenty of non-pandemic related features to provide you with a bit of escapsim too.
In this edition, you'll find...
- What has been happening in your favourite country since lockdown? Find out what's been happening to the property markets in Spain, France, Portugal and Cyprus during the pandemic
- Take a look inside Julia Bradbury's £10k Portuguese holiday home
- How to buy a new-build property in Spain
- Case Study: "We planned to move to Spain in June, but COVID-19 beat us to it"
- Plus much more...
Subscribe
If you enjoy this issue, why not subscribe to the print magazine? Subscribe now using offer code "142offer" to receive 4 issue of A Place in the Sun magazine for £9 (normally £12) starting from our Autumn issue.