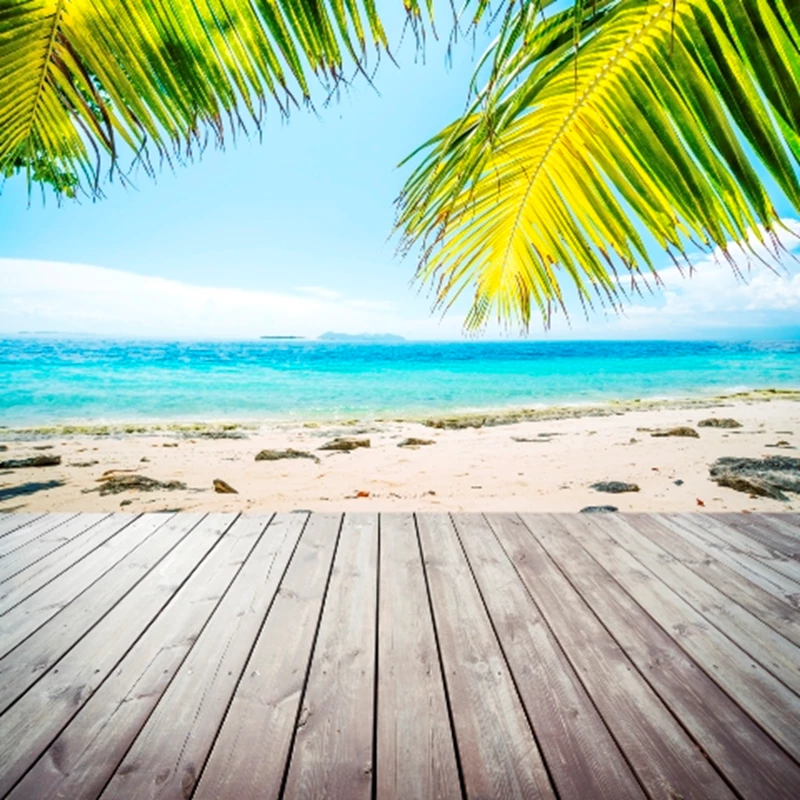 A Spanish market report from TheSpanishBrick
The Spanish property market is still attracting home buyers and investors despite the fact that the economy is breaking down and there isn't any forecast for prompt growth. Not only are home buyers still amazed by the lifestyle in Spain, but they are also investors looking for Below Market Value investments in attractive locations that they can visit regularly and possibly move to in the future. Any yield above 4% should be considered very good in the current market. There are many ways in which to invest in real estate in order to earn profits, but there are currently very few in Spain in accordance with the market.

Investors know that, in general, they could earn more profits with investment in real estate in other more secure and lucrative markets, but it is also certain that investors diversify their portfolios and Spain is a desirable place to live and a country that people like to frequent… and still making money! The major attractions that Spain has for the British public is the sun, the weather, the diet, and a calmer daily life. Although there are buyers and investors that do everything with a calculator in hand, quality of life is a heavily weighted added value factor for converting a low-earning investment into a "happy investment."

The current profile of the foreign investor in Spain who visits our website to search content is of the buyer motivated by the pricing fall looking for properties for seasonal or long term buy-to-let opportunities until the day that he or she can move to Spain. Buying a two-bedroom flat 2 minutes from the coast with all services within walking distance for 80K euros...and being able to rent it out in the summer, earn a profit of between 2 and 3 percent, and pay it off in a few years so that one day you can go live near the sea sounds very enticing.
Regarding buyers looking for a second home, the profile is that of couples who are looking to buy a second residence somewhere in Spain that they are familiar with (not always on the coast) and, through taking advantage of the price drop, are able to buy a small house or flat.
Destinations in Spain are also being diversified. TheSpanishBrick is receiving thousands of visitors interested in new destinations in Spain like Cantabria, Sant Pere de Ribes, La Eliana, or Segovia. Therefore, it is not only the coastal market in Spain that continues being interesting, but also the diverse potential buyer who is looking for new corners in Spain where they can buy a home.
Search for property in Spain
Read our guide to buying a property in Spain