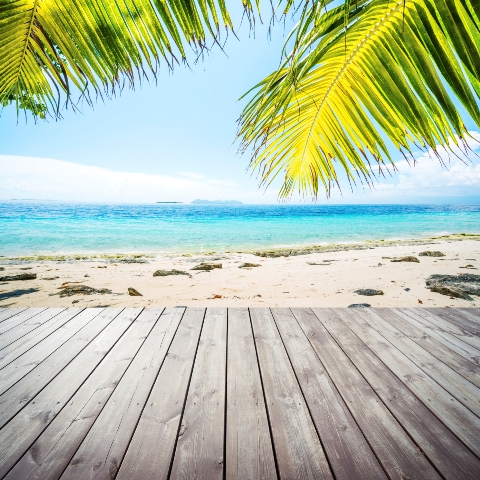 'Little Paradise', the iconic 10,000-square-foot mansion used in the 1983 film Scarface, has been put on the rental market.
While the film was set in Miami, the actual property, which was built in 1906, is located in Santa Barbara and is currently owned by billionaire banker Sergey Grishin who scooped it up for $6.23 million in 2009.
Set in ten acres of land, the mansion has lush gardens, multiple pools, patios, verandas and bars, an interior courtyard, a rooftop terrace, and a guest house, as well as the instantly recognizable fountain from the climatic final scene of the film.
Inside there are four bedrooms, two bathrooms and two toilets as well as plenty of interior flourishes including original tiling and barrel-vaulted ceilings. Every window has a view of the sparkling Pacific ocean which should make the high price tag slightly easier to stomach – the agents are asking $30,000 a month.
Say hello to the (not so) little property here
Search for property in the USA