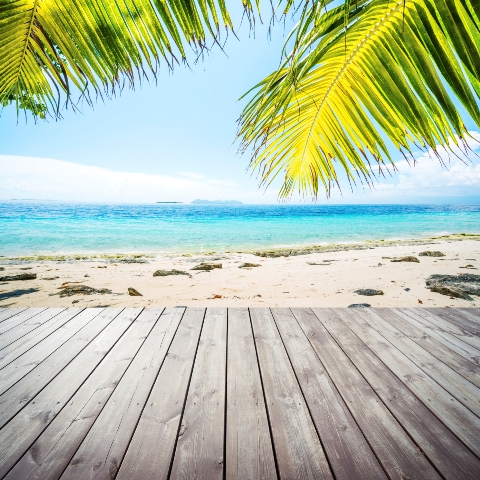 The sale of property in the Spanish Balearic islands rose by 32.3 pert cent year-on-year in August, according to a new report.
901 property sales were made in the Balearics in August with 56 per cent of those for previously owned homes, representing a 61 per cent increase year-on-year, according to the data from The National Statistics Institute.
Nationwide, Spanish property sales increased by 3 per cent in August compared to the same month last year, reaching a total of 27,708 transactions – the first time sales have risen since February 2011. This is largely being credited to the government's decision to cut VAT on new homes by 50 per cent until the end of the year.
Marc Pritchard, sales and marketing manager at Taylor Wimpey España, said: "Top properties in prime locations do sell at the right price, for example in Mallorca. Prices are stable on the island – it's a resilient market with a good reputation. One thing to note is that the German market is definitely back. We have certainly seen much more interest from German buyers - probably the strongest in 10 years - on Mallorca. Last month 21 per cent of our sales came from German buyers."
Search for property in Spain
Read our guide to buying a property in Spain
Look our for our feature on Mallorca in this month's A Place in the Sun magazine