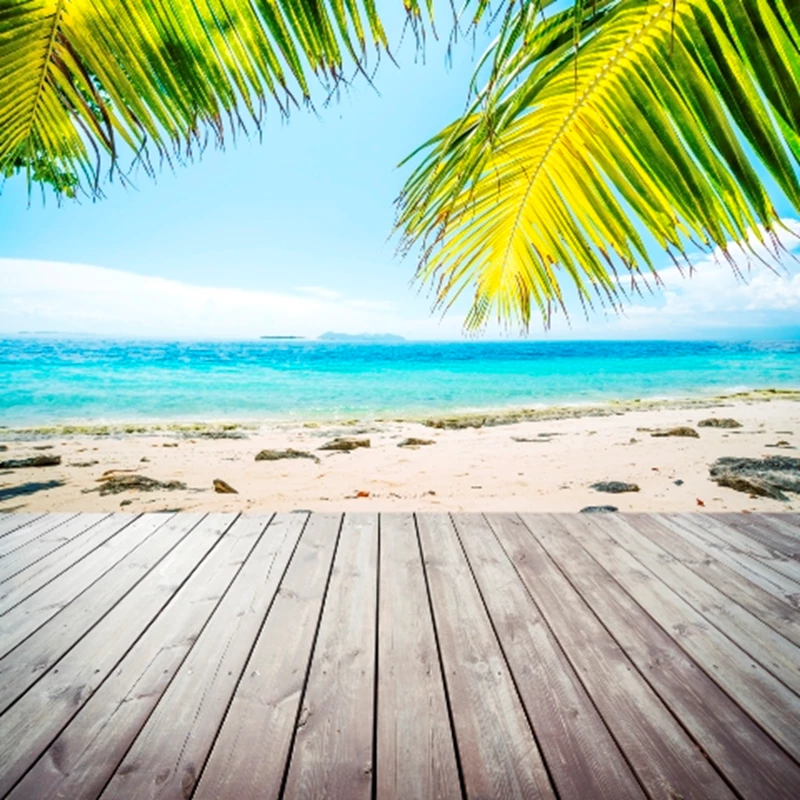 The September 2012 issue of A Place in the Sun magazine is on sale now, and as usual it's packed full of fab features, top tips and awe inspiring overseas properties from around the world.
In this month's issue, partly inspired by the Paralympics and upcoming Ryder Cup, we've gone all sporty with a look at the best golf properties in Europe. It's not just fairway fanatics who are investing. It turns out that 60% of those who buy a golf property don't even play, with the majority attracted to the amenities, great locations, fantastic scenery and relatively recession proof investment opportunities that golf property offers.
Elsewhere in this month's magazine, we take a look at the resurgent market in Orlando, Florida, head to Limassol in Cyprus, house-hunt in Spain with £150k and also ask whether the time is ripe to take a look at fractional ownership.
Plus, we head East for a report on the latest developments in the Thai property market and meet a man who has built one of Phuket's most expensive villas - complete with a cinema, swimming pools, a library, stunning vistas and an enormous wine cellar.
The magazine is available now at all good retailers.
For more about this month's issue, visit our magazine pages