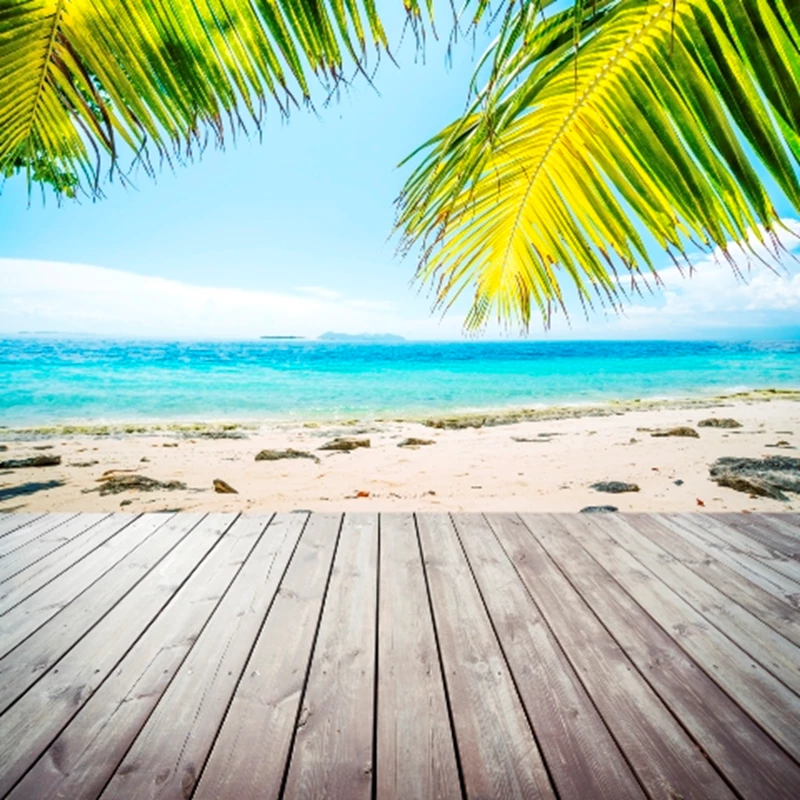 £7 million is lost every year by Brits moving to Australia receiving poor exchange rates, according to findings by currencies.co.uk.
39,000 Brits make the move Down Under annually, each of whom is wasting at least £ 188.48 each by not securing the most favourable rates for their money.
The Australian government requires new émigrés to hold a minimum of $5,000 Australian (£3,330) in their account in order to enter the country.
Currencies.co.uk is currently offering an exchange rate of 1.5707 compared with 1.4829 on the high street. As an example, $5,000 Australian would cost you £3,371.77 on the high street, compared with £3,183.29 through currencies.co.uk - a saving of £188.48. For larger amounts, ie a house purchase, the results are even more dramatic. Exchanging $500,000 (the average price of a property in Australia) will cost £337,177.15 on the high street compared with £318,329.41 through currencies.co.uk, a not insubstantial saving of £18,847.74.
Stephen Hughes, Director of Currencies.co.uk, said, "Buying or renting a home along with all other bills and moving costs will amount to thousands of pounds so shopping around for the best Sterling to Australian Dollar exchange rate is vital. The difference in rates offered by a high street provider and a currency specialist will amount to almost A$900 for every £10,000 exchanged."
Search for property in Australia