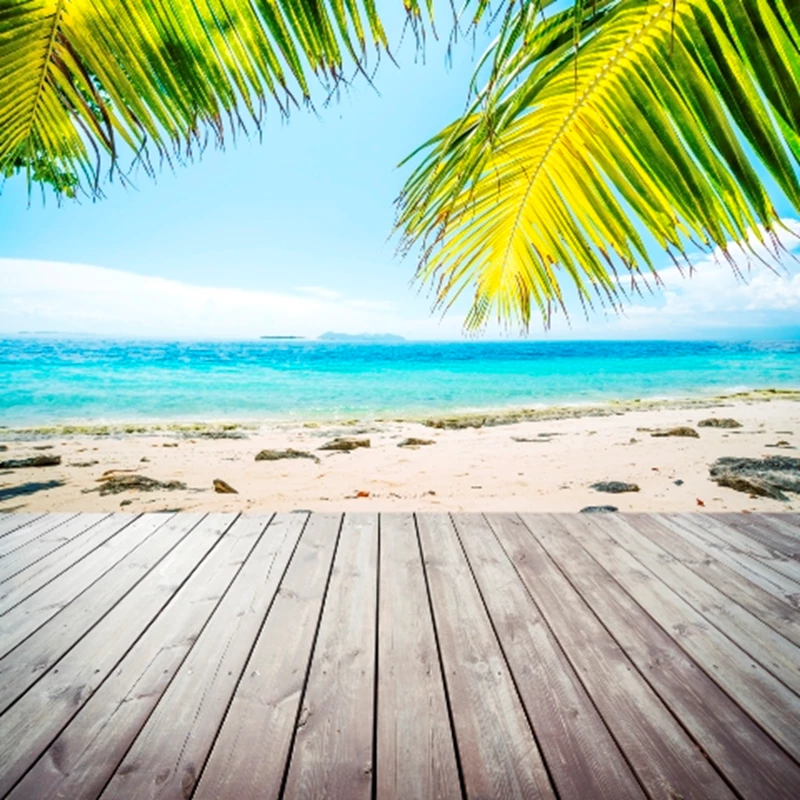 A Place in the Sun magazine's July 2012 issue is now on sale.
In this month's issue we ask the question - with disaster averted in Greece (for now) is this the time to buy in the eurozone?

Editor Liz Rowlinson report from two places that seem far removed from any economic uncertainty - Ibiza and the Italian Lakes. Both areas have seen a continuing flood of buyers from Scandinavia and America and have held their prices. Plus, we hear from Taylor Wimpey de Espana that they have had the strongest week of their year so far. So, good news?

Not for everyone. As Alistair Archbold reports in our currency market report, the euro will continue to get weaker. So, for you euro sceptics, we've also got reports on Mexico, Albania and Kas in Turkey.

Elsewhere in the issue we hear from Jonnie and Jasmine on house-hunting in Cadiz and Brighton and get the latest on South-West France with Laura Hamilton, who is currently filming there.
Plus our deal of the month is a mindblowing reduction on a four bedroom home with lake views in Florida's popular Sarasota, reduced from £311,000 to £192,628.
The magazine is available to buy now in all good retailers.

Read more about this month's issue