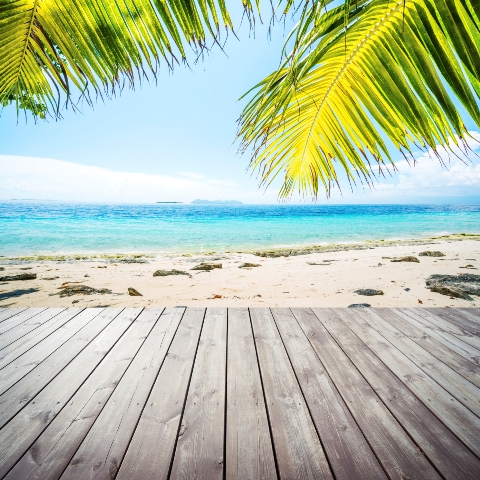 New York is the destination most popular with Brits looking for city vacation rentals, according to holiday home website holidaylettings.co.uk.

The company's recent Holiday Lettings Index found that the most enquired about cities are New York with 185 enquires per property, London with 115, Amsterdam with 101, Istanbul with 84 and Rio de Janeiro with 81 per year.

Holiday Lettings believes that the investment in new projects in Istanbul and the upcoming world cup and Olympics in Rio de Janeiro are the reason behind the increasing popularity of these locations while cities like New York and Amsterdam remain perennial favourites, with many holidaymakers choosing to stay in a rented apartment or house in order to save money on expensive city centre hotels.

"Istanbul is now in the top five of most in demand cities, with half of all holidaymakers to the country now visiting the city in response to increased efforts by Turkish authorities to provide events, attractions and activities," the company said.

"There's a real buzz around the Brazilian city of Rio de Janeiro with the 2014 World Cup and the 2016 Olympics coming up, and that's reflected in a huge rise in enquiry numbers from holidaymakers," it added.
Search for property in New York
Read our guide to buying a property in USA