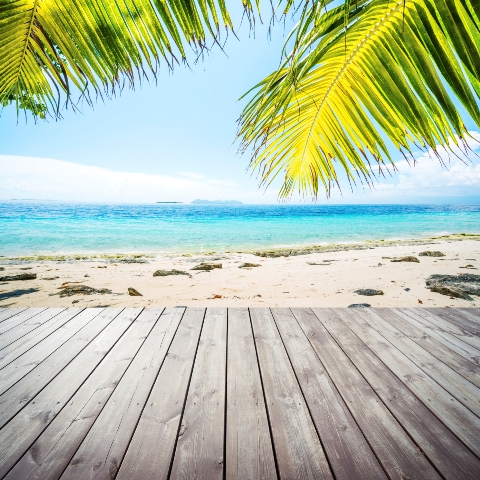 Singer Ricky Martin will be living La Vida Loca having finally offloaded his Miami Beach home after almost five years of trying.
The 10,000-square-foot, seven-bedroom mansion which was built in 2004 was purchased by Martin in May 2005 for $10 million, according to records. The property was listed for $19.5 million in 2008, but Martin steadily decreased his price as the economy went south. Despite wanting $12.5 million for the house the property's new owner managed to pay just $10.6 million.
It is unknown who the buyer is, although it was reported that power couple and new parents Jay Z and Beyonce had been to see the house and had been interested in using it as a holiday pad.
Martin, who is currently appearing in Evita in New York is believed to be selling up in order to be nearer to the show.
"Ricky Martin has such strong ties to Miami that he will always consider it his home alongside Puerto Rico," said spokesman John Reilly. "As much as Ricky loves [South Florida] ... Ricky is currently performing eight shows a week at the Marquis Theatre in Times Square, and it would have proved to be a somewhat difficult daily commute."
Search for property in Miami
Read our guide to buying a property in USA
Photo courtesy of Jason Kempin, Getty Images