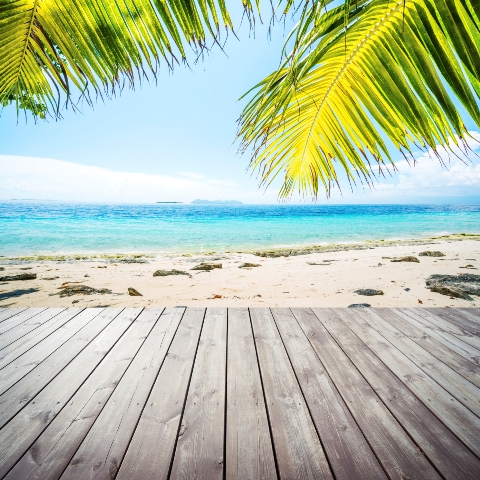 Some areas of Istanbul have become as attractive as the high-end "marquee addresses" of London and Paris, says Turkey's Sotheby's International Realty General Manager Arman Özver.

Özver believes that Istanbul's location and culture gives it the "most historic value" of any European city, with a well-developed financial system and good infrastructure meaning that it is being seen as a 'safe haven' by the world's super rich- especially areas like the upmarket Nişantaşı district.

"Nişantaşı is the same as Knightsbridge in central London," he says, "and if rental or sale prices in İstanbul collapse by 50%, prices for buildings like these will maintain their value, because they are unique," he commented.

Many properties in Istanbul now reach $15,000, $20,000, $25,000 per sqm, even in downtown locations, with wealthy investors realising that they can access Moscow, Azerbaijan, the Gulf cities of Doha and Dubai and Europe's financial capital, London, all with flights under four hours.

And Özver has high hopes for the future of property in Istanbul, with buyers still clamouring to invest: "In the last six months we have hosted representatives of different Arab royal families who are looking for property in Istanbul. They have very specific requests and are sophisticated investors, owning properties across the world," he adds.
Search for property in Turkey
Search for property in Istanbul
Read our guide to buying a property in Turkey