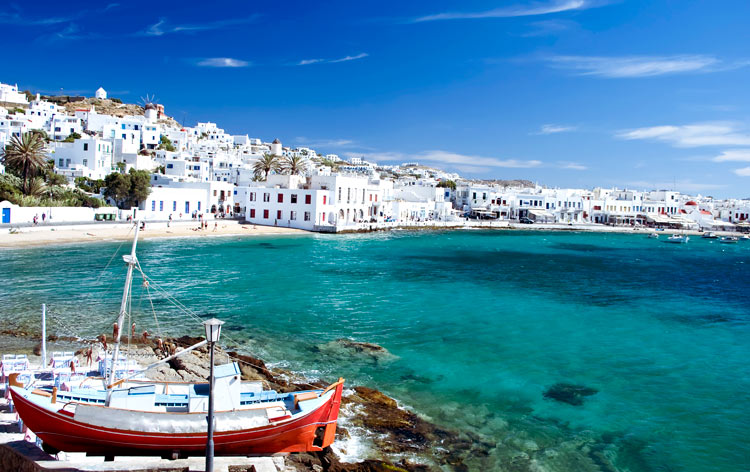 Greek inheritance laws are probably very different to those that you are used to in your home country.
We can advise you on the various different options regarding your Greek Will. It is possible to have two wills – one in Greece covering your Greek assets and one in the UK covering your other assets. Both Wills need to be drafted carefully to make sure that they do not revoke each other.
You can leave your assets in Greece to somebody with a UK will but this doesn't make sense – the cost of the subsequent inheritance will be more and it is possible that you will inadvertently cause inheritance tax problems.
The cost and extra complications of leaving no Will at all is a potential headache and should be avoided.
Whilst as a foreigner you do not have to follow the same rules that Greek people do in terms of who you have to leave your property to, it often makes sense to do so as this can save your beneficiaries huge amounts in tax.
The Greek Will can be signed in the UK or in Greece however the safest way to proceed as far as the Greek will is concerned is to have this drafted before a Notary Public in Greece.
Please note that given that inheritance disputes are subject to lex patriae, you might need to comply with any UK compulsory legal provisions.
For property located in Greece, Greek inheritance tax shall apply
The rate of the transfer tax depends on the relationship between the deceased ( the person who has died) and the beneficiary ( the person inheriting) Current rates are;
From parents to children ( including grandparents and grandchildren) and vice versa as well as between spouses,
For a value up to €150,000  - 0%
For a value up between €150,001—€300,000—1%
For a value between €300,001—€600,000—5%
For a value higher than €600,001—10%
Especially for the spouses, when the marriage has lasted at least 5 years, and minor children, the tax free amount is up to €300,000.
Between siblings and other close relatives
For a value up to €30,000—0%
For a value between €30,001—€100,000—5%
For a value between €100,001—€300,000—10%
For a value higher than €300,001—20%