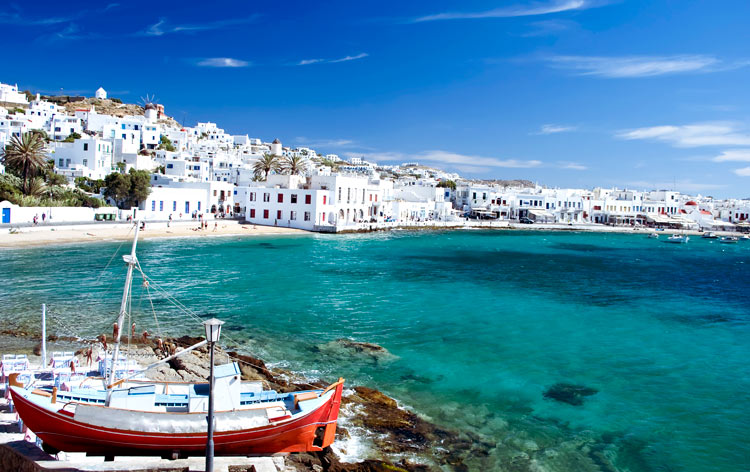 Lawyers
You should also engage a lawyer. When buying a property in Greece you are required by law to engage a lawyer anyway, and it is sensible to choose an English-speaking one. You can find international property lawyers at shows such as A Place In The Sun Live as well as in our magazine or website.
Or you can choose a local lawyer in Greece. Sometimes a local lawyer will be cheaper, but it is important that they are experts in property, that you can communicate with them easily, and that they are working exclusively for your benefit and are not financially associated with the developer or estate agent such that there could be a conflict of interest.
Legal fees in Greece are set at 1 per cent for properties up to €44,000, 0.5 per cent on property up to €1,467,251 and 0.4 per cent over that, all plus 23 per cent VAT. Remember to take certain documents with you to Greece if you intend to buy a property as you will need to get a tax registry number (one for each person buying), and open a Greek bank account. You will need your passport of course, plus proof of your address on a couple of utility bills and proof of your tax number.
Your estate agent and lawyer will be able to advise on what you might need to prove for each eventuality. Property buying in Greece is reasonably straightforward. Property is sold freehold and with documents signed before a notary. Buying costs have come down in recent years and add around 10 per cent to the purchase price.
Estate Agents
The Greek for house is spíti. When you head to Greece, estate agents are regulated by law and should be professionally qualified and licensed. The main professional association for agents is the Hellenic Association of Realtors (www.sek.gr) and there is also a branch of FIABCI, the International Real Estate Federation.
A good start would also be Greek members of the London-based Association of International Property Professionals (AIPP: www. aipp.org.uk). Agents normally charge between 2 and 5 per cent of the property price which is split between buyer and seller, and they normally accompany clients on viewings to prevent any private deals being done.
If buying new build property, ensure the advertised price includes VAT. Check your agent will be working before booking any flights; Greece has a lot of public holidays and celebrates Easter according to the Greek Orthodox Church which is a month separate from when we celebrate it in the UK.