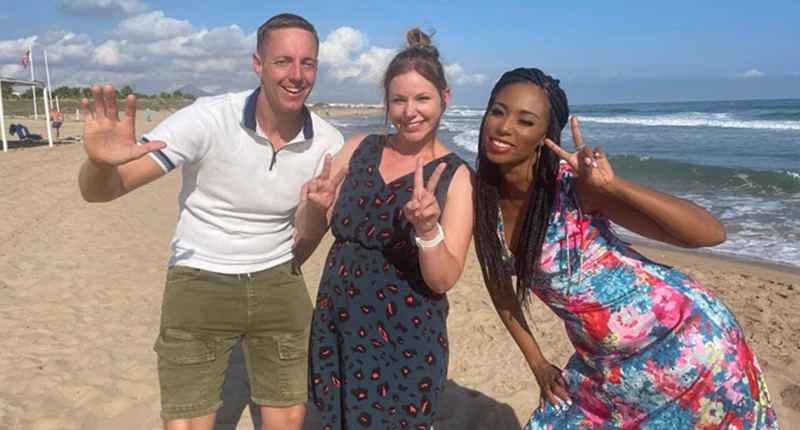 "No we didn't get the house, but we are moving out to Spain this week."
Laura and James Black, both 36, have a busy life looking after their two children, Jenson, 8 and Erin, 2. They'd never been to Valencia region when they applied to go on the show, but liked what they saw when they flew out in September 2022. On the programme it became clear just how far their money would go, with the researchers finding properties with up to nine bedrooms for their budget. The show concluded with them leaving an offer on the table of £62k for property number five, a seven-bedroom property that was listed at £74,800.
Laura reports from their home in Nottinghamshire that they left the offer on the table but did not end up getting the property. They remained resolute that they couldn't afford to go any higher due to the work that they would need to do to the property – James is a builder, and they plan to do a lot of the work themselves, but to make half of the property 'rentals ready' would require a certain level of renovation.
"We went back out again to Oliva in October to carry on looking. We spent a week out there looking at many more properties. In the end we decided to rent somewhere for a year," says Laura. It's a three-bedroom apartment in Oliva. But it's not just a base for property-hunting holidays as and when.
"We've got Non-Lucrative Visas (NLVs) and we're moving out to Spain this week," says Laura, out of the blue. "We have the property until October and as soon as we pick up our visas from the consulate in Manchester we are booking a flight to Spain and going. We want to get Jenson settled into school as soon as possible."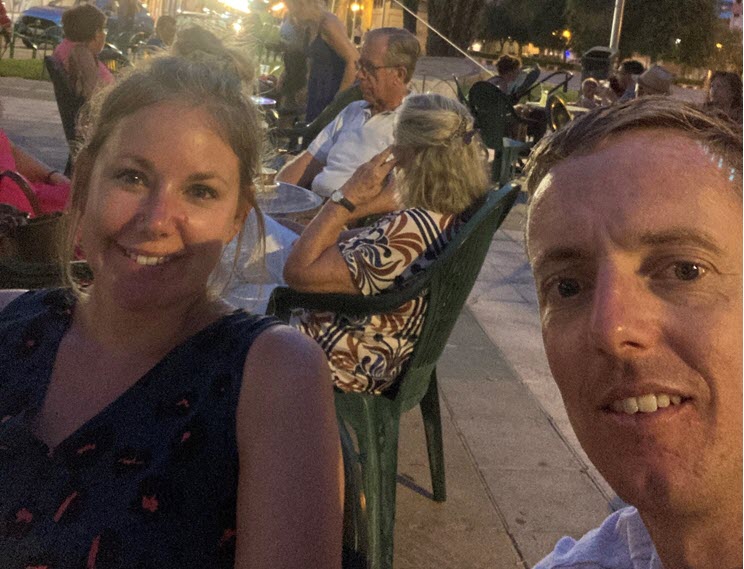 For a NLV you have to provide proof you are financially independent – this can come from savings and also rental income. The couple own a property here in the UK and have been renting it out for two years and living at their parents' homes.
It's a very brave move, she agrees – with so few certainties about their new life in Spain. "We are not allowed to work on the NLVs so it's going to be tough. I did apply for lots of jobs in social care but it's not easy [after Brexit] so we are resigned to the fact and will then hopefully change the type of visa after a year."
It's been something of a learning curve, she admits - and one that is clearly far from over. We look forward to catching up with Laura and James in a few months and hope that their new life in Spain goes well.