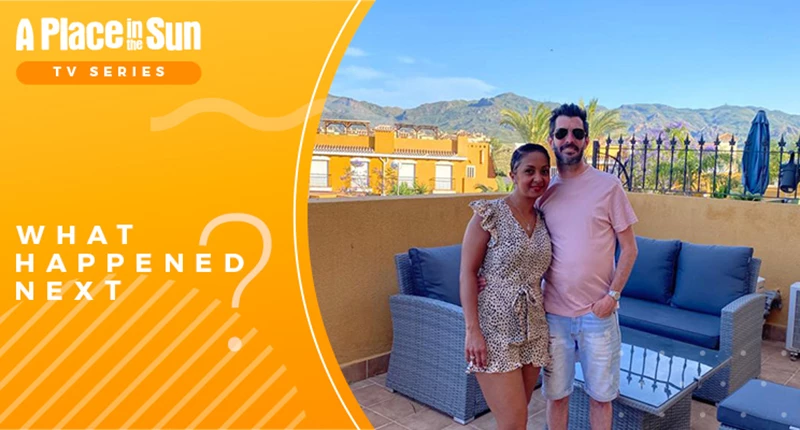 "We learnt valuable lessons from going on the programme"
Lian and Dave Pitt from Caterham in Surrey were seeking a holiday home to enjoy with their son Dominic, 14. This hard-working couple want to enjoy time in Spain with family and friends during school holidays. They went out to film in Almeria in November 2021 looking for a three-bedroom property with a budget of £100,000 and viewers will have seen an emotional ending for the couple as they had their offer of £84,000 accepted on property five…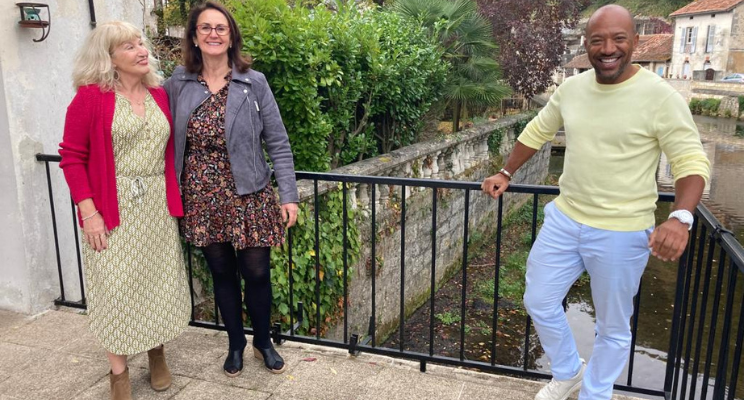 When I catch up with the couple they are still full of excitement about their new home in Los Gallardos. "It's all gone very smoothly. The sale went through in eight weeks, Dave went out in February to do a few bits on it, and then we all went out during the Easter holidays, and Dominic was bowled over by the property," says Lian, 39, the deputy manager of a children's centre.
This is all very fortuitous, as Lian admits that the couple had never even visited Almeria before they flew out with the TV crew. The affordability, climate and some good things they'd heard about the region of Andalusia were fully realised.
The couple have made some small improvements to their new home, putting in power showers in the two bathrooms and added a bar area on the terrace but otherwise the property is very usable, and they've been out in the summer holidays too.
 "We've booked three trips out over the next year. There's one [Easyjet] flight a day from Gatwick to Almeria which works quite well, but we can also fly to Murcia airport 1hr 20 away," says Dave, 41, who is head of operations at a recycling company. "It's possible to get a return flight for as little as €25 in February."
In the meantime they've been 'acclimatising' to having a home in the driest corner of Spain, visiting the popular beach town of Mojacar, Palomares beach and the markets of Turre. They love Los Gallardos, where another very happy pair of househunters from the TV show have also recently bought.
"It's a small, traditional Spanish town, very quaint," says Lian. "The complex is a nice 50/50 mix of Spanish and foreign owners – some of the Spanish owners live there full time and we have met friendly neighbours."
Read more
The community fees are €50 a month, so with the utility bills (also up in Spain), the total running costs for their home are around €200-250 a month, says Dave. Their property is looked after by a manager from their estate agent, Next Stop Almeria.
The whole thing has really been very seamless, but the couple were very serious about buying when they applied for the show. "We'd set our minds on it and we just thought 'let's do it'. Going on the programme made it a lot easier for us, and Ben [Hillman] was very nice indeed.  We had a lot of fun."