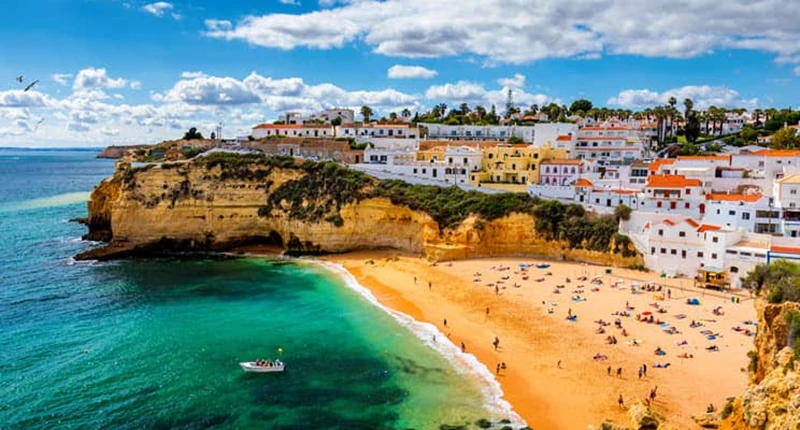 With its great quality of life, laid-back feel and tax incentives, it is not hard to see why Portugal is so popular. It is a country that notably makes it easier than some others to buy a home or move there in the post Brexit world.
Property sales in Portugal increasing in 2022
But it's not just the British who love it. There's been a significant uptick in American interest since the pandemic hit and this has contributed to record figures for foreign purchases.
The number of homes in Portugal purchased by foreigners increased by more than 70% during the first three months of 2022, according to the country's National Statistics Institute (INE).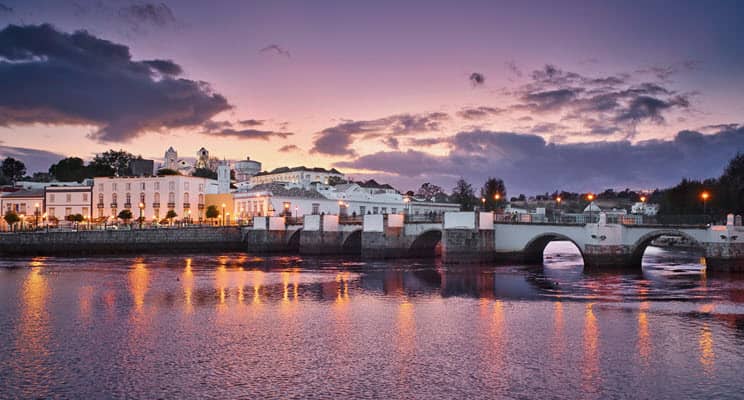 You might point out that during the first quarter of 2021 many of us were in lockdown, yet after that there was a big uptick in pent-up demand when travel restrictions eased up.  So in total 165,682 homes were purchased in Portugal during 2021 – a five-year high.
It's not really a surprise to us. Portugal is number three in our most recent Best Places to Buy Abroad annual index and property searches were up 19% in 2021 over 2020 which bears out the latest buying figures.
How much are we spending on homes in Portugal?
In 2021 we are looking to spend more in Portugal than anywhere else in our Best Places index: £339,639, up from 2020's £301,655. In 2022 the average price of enquiries on aplaceinthesun.com has increased yet again to £352,000.
Why are we buying? It might not be to get a 'bargain' but for the quality of life, welcoming culture, unspoilt coastlines, and sense of security that many buyers comment on.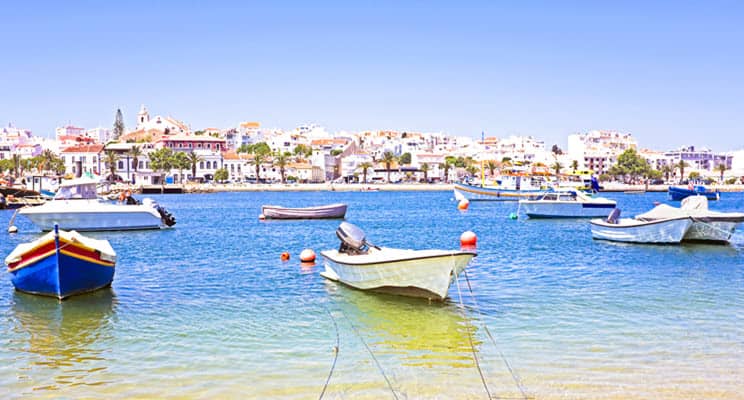 Nearly 11,000 people from outside the EU have been granted golden visas since 2012 –  residency permits in return for property investment in Portugal - and since the end of 2020, some of those have been British.
Top locations on apits.com tend to be on the Algarve – in the west, Lagos and Praia da Luz always feature strongly; whilst in the east, Cabanas de Tavira is a perennial favourite.