Free Downloadable Guide on Where & How to Buy a
Property in Portugal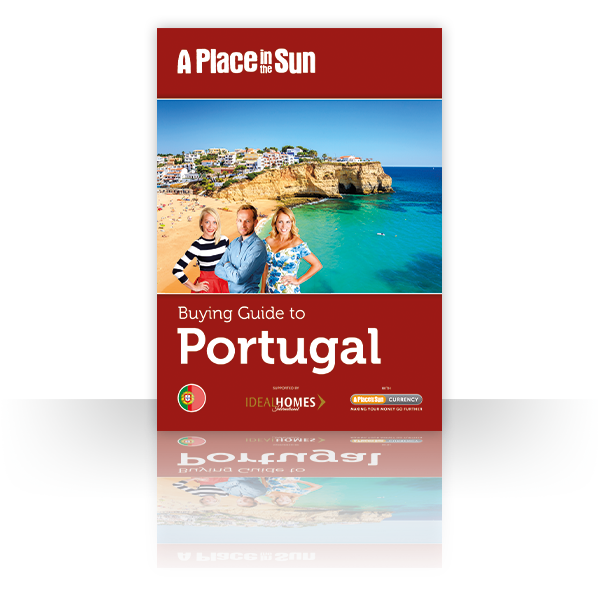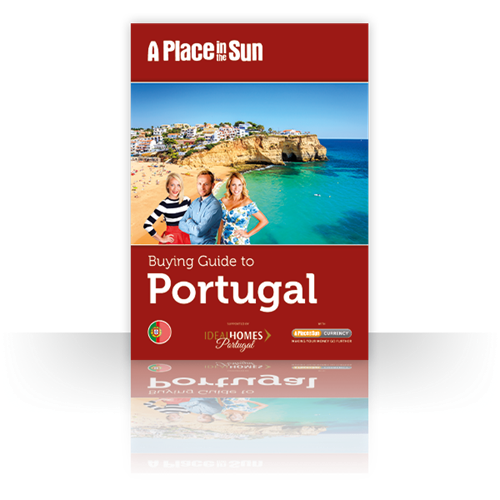 Have you ever dreamt of owning your own little (or not so little) piece of Portugal, maybe a villa or rural retreat where the sun shines most of the year? Many Brits do, and that's why it's one of our favourite countries for buying abroad.
Fortunately, property for sale in Portugal comes in abundance and there are plenty of stunning regions to choose from. Cheap properties can be difficult to locate, but with a bit of research and digging, there are plenty of affordable options on offer.
That's where our FREE and independently researched buying guide to Portugal can help, which provides the following:
An up to date report on the Portuguese property market
An overview of the most popular destinations for overseas buyers including the Algarve, Silver Coast, Lisbon and Madeira, plus more
An overview of the different property options in Portugal, including villas, townhouses, land for sale and new-builds
How to work with real estate agents and other professional services in Portugal
Case studies and tips from current property owners in Portugal
Information on retiring to Portugal
Information on how to save money on your currency transfer whilst purchasing a Portugal property
Key information on living in Portugal, including important tax, healthcare and education considerations
Plus more…
Our Portugal property guide also features insights from the current and past presenters of the popular TV show, Jasmine Harman, Jonnie Irwin and Laura Hamilton. They'll be on hand to share their experiences of helping aspiring house hunters just like yourselves.
Download Guide here
When do you intend to buy? *
---
If you want to know more about how we store, secure and use your personal data, including website cookies, please take a look at our Privacy Policy.