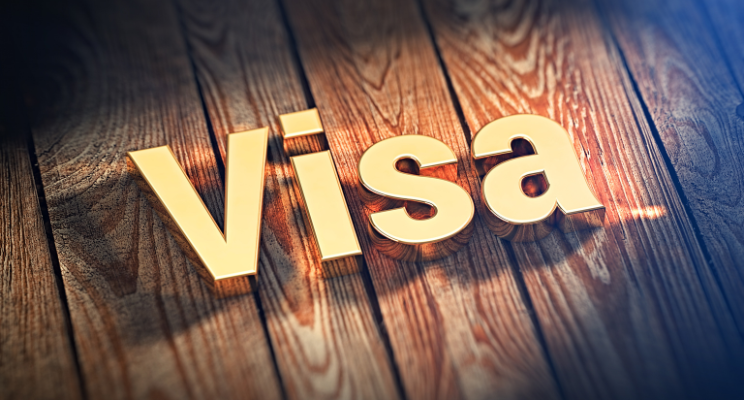 It's now getting on for two years since Britons joined Americans, Australians and other 'third country' nationals needing a visa to spend to spend more than 90 days at a time in the Schengen zone.
We've been getting to grips with the different options offered by our favourite European countries, including retirement visas to and so-called 'golden visas'.  Obtaining the right to live and work in another country can be a long and arduous process but golden visas offer the 'fast track' opportunity for people with money to 'buy' the right to residency and free movement within Schengen.
With these – unlike other types of visa – you need to purchase a house there of a certain value or making a large investment or donation. Different countries have different minimum spends, but in all cases applicants must be over 18, have a clean criminal record and have sufficient funds to make the required investment. If it's real estate, it cannot be mortgaged, and the application process takes two to three months.
Most popular golden visas
Greek golden visa
Latvia's golden visa
Spanish out on top
Looking at take-up during 2021, Spain's golden visa – minimum property purchase: €500,000 – led the way, with 1,065 approvals in 2021. This increased the total number of people holding an active golden visa in Spain to 7,245 in the second half of 2021, the highest ever figure (and some golden visa holders will have since converted to citizenship after five years) so the total number of people that have taken up this visa is far higher. Chinese and Russians take up over half of these visa-holders.
The Greek golden visa – with a property purchase of at least €250,000, half that of Spain's threshold – was second most popular in 2021, with 1,035 approvals, according to Enterprise Greece.
It has overtaken Portugal's golden visa that has proved hugely popular during the past decade yet has been curtailed. The real estate investment option in Lisbon and Porto is no longer possible, as well as in popular coastal regions unless the project is a tourism-classified project.
In 2021, 865 Portuguese golden visas were issued, with the threshold varying between €280,000 and €500,000, depending on the area and type of property.
Behind these were Latvia, whilst Cyprus and Malta have not released figures for their schemes. France does not offer a golden visa; whilst Italy's scheme does not have a real estate option. In the Caribbean there are citizenship though investment programmes that operate in a similar fashion to golden visas.
Spain: NLV vs golden visa
In Spain, the Non-Lucrative Visa (NLV), a means-tested option for non-working people, was also approaching pre-pandemic levels in 2021, with 62,218 visa holders in the second half of the year, the second highest figure since 2015.
The advantage of the Spanish golden visa is that you are permitted to work in Spain whilst having one – unlike the NLV – and you don't have to renew your TIE residency permit after just one year, as you do with the NLV. However, the legal costs associated with obtaining the golden visa maybe higher – allow £2,000-£3,000 for a couple.