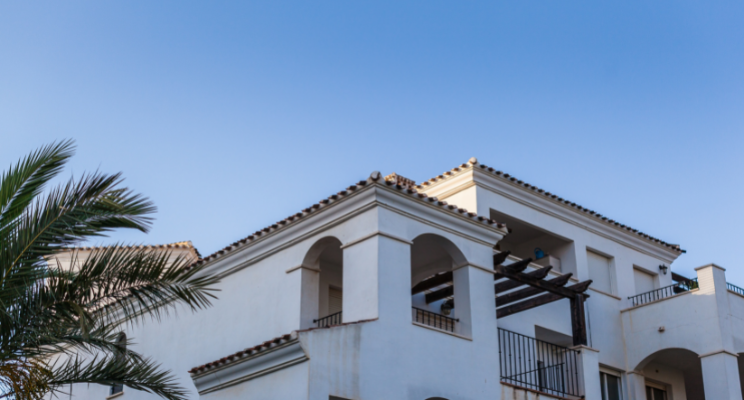 Two frequently asked questions about bank repossessions in Spain are: is it safe to buy a property owned by a bank and how it is different from buying one owned by a vendor?  
There were many properties in Spain repossessed by the banks in the years following the property crash of 2008 and many people have bought them at a great price. Whilst the supply of them is less plentiful now, there will always be Spanish repossessions direct from banks when an owner defaults on mortgage payments, providing opportunities to canny buyers.
Remember to get a lawyer
However because these properties are just numbers to banks - assets that they want to get of their hands – it's essential to get a lawyer who speaks your language to act on your behalf.  So the answer to the first question is that is you do this, and ensure that you go into the process with open eyes, the process can be very safe.
 The key thing to realise is that you are buying as seen and that you might not get all the paperwork and details you would normally do so from a vendor/estate agent. "You need to take a view – with the advice of your lawyer – about what documents you won't get and how to address that," advises Alex Radford of My Lawyer in Spain.
When you buy a resale property, lawyers normally require land searches, town hall rates for the last four years, licence of first occupation, contact details of administrator for development, minutes of meetings of the community for the last three years, water and electric receipts, inventory and certificate of no planning breaches.
The bank selling a repossessed property might not be able to produce some of these. "If you want to rent out your property you will need to have a licence of first occupation but you or your lawyer can ask the community to provide one," adds Radford. There may be debts on the property, which the bank won't be totally responsible for. You need to be aware of these and take a view on whether they will be an issue further down the line.  After a certain length of time, they will expire.
Sometimes copies of water and electric receipts can be picked up from the pile of post in the vacant property. If water and electrics have been disconnected or not yet connected, this will be an added cost for the buyer.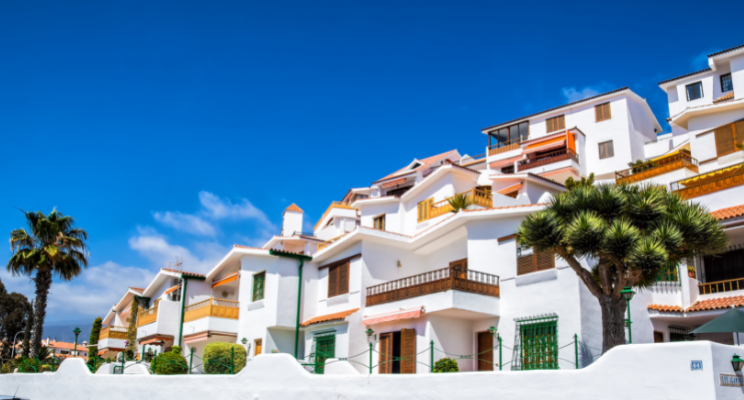 Get a survey
It is crucial that the buyer gets a survey done to check what state it's in and what work they might need to do on the property. If white goods have been plugged in but never used, there may be issues there.  This survey is not the same as the simple 'valuation' survey done by the bank if you are taking out a mortgage with them for the purchase – it's one that you need to arrange and pay for yourself.
But apart from potential remedial costs required, the purchase costs for buying Spanish repossessions direct from banks is the same as when buying a resale property and the process the same. It can even be a quicker and less painful process without an emotionally involved https://www.aplaceinthesun.com/articles/2022/05/case-study-it-s-14-minutes-from-my-new-spanish-home-to-murcia-airportvendor in the equation.
Negotiate
But you should negotiate hard on the price with the bank. "In one example, a repossession property at €400,000 was reduced to €360,000 and the buyer put in an offer of €280,000 that was rejected by the bank," says Radford. "They then increased their offer to €290,000, which was also rejected but then the bank came back and said they'd take €320,000."