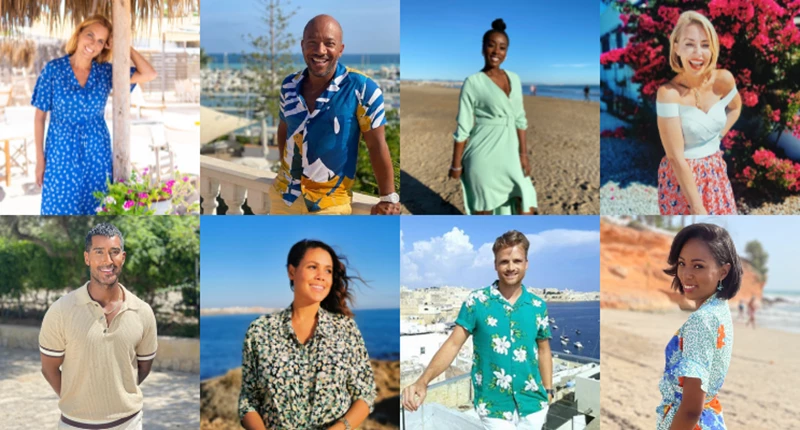 Over the last few months there have been some exciting new additions to the presenting line up of the hit Channel 4 TV Show A Place in the Sun! There are currently nine presenters on the overseas property show, find out more about who they are here:
Jasmine Harman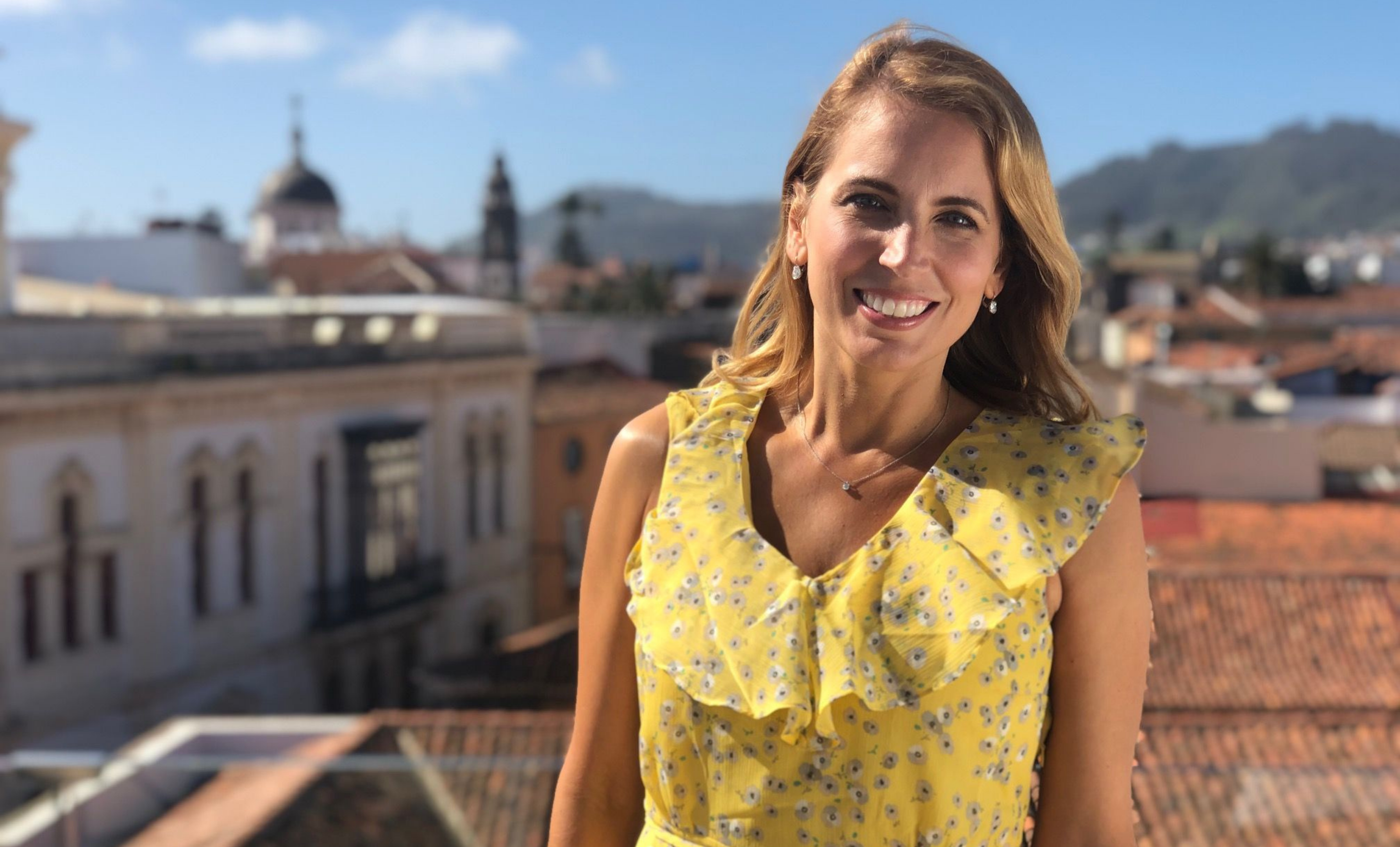 Joined: 2004
Instagram: @jasmineharman
Twitter: @Jasmineharman
Jasmine is a fan favourite, and the longest-running A Place in the Sun presenter, having been on the show for almost 18 years! She's presented over 250 episodes and has travelled all around the world making her house hunters' dreams come true! Find out about Jasmine's most memorable A Place in the Sun moments here. Jasmine hasn't always been a presenter - in a former life she was a fitness instructor, and she has also worked for a radio station in Portugal!
Laura Hamilton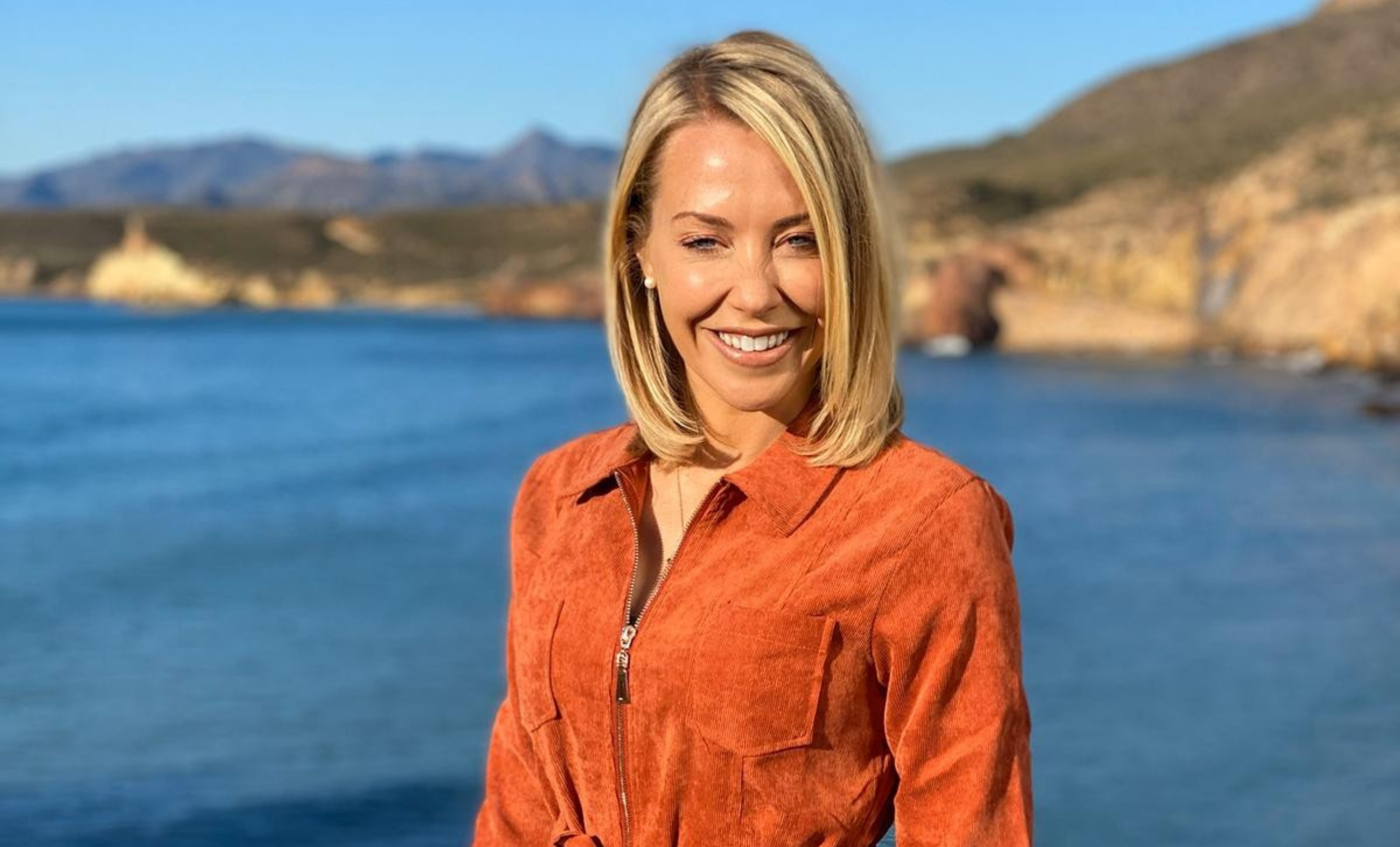 Joined: 2011
Instagram: @laurahamiltontv
Twitter: @laurahamiltontv
Laura is a long-standing member of the team and has filmed in countless locations over the years. She has presented episodes of A Place in the Sun: Summer Sun, A Place in the Sun: Winter Sun and A Place in the Sun: Home or Away? alongside the the show's traditional format too. She has renovated a string of properties, and is currently in the process of starting her next big renovation project. Laura has also learnt to ski jump on Channel 4's The Jump and came second on Dancing on Ice in 2011!
Read our latest interview with Laura
Jean Johansson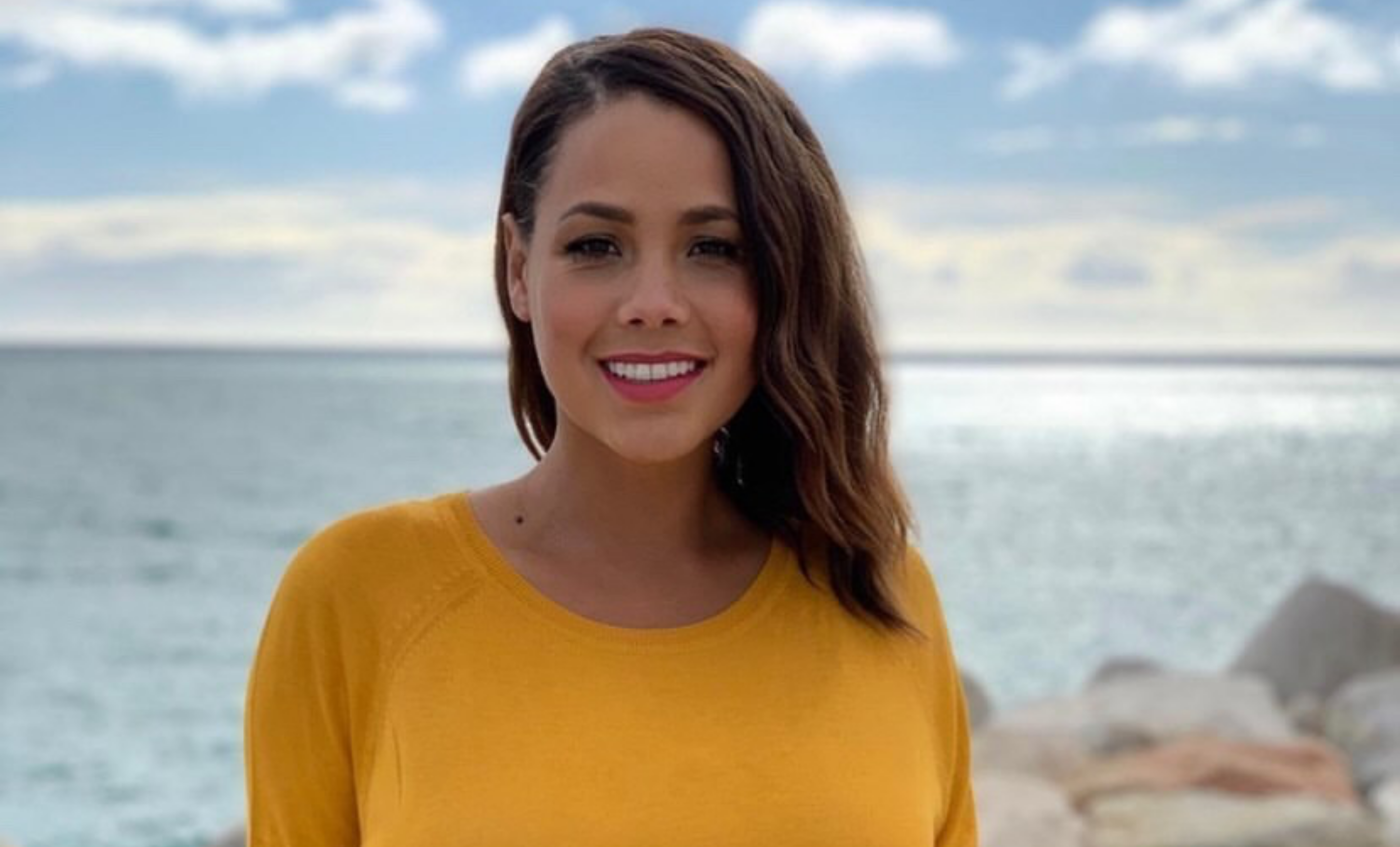 Joined: 2018
Instagram: @jeanjohansson
Twitter: @JeanJohansson
An A Place in the Sun regular since 2018, Glaswegian Jean has travelled extensively with the show helping her house hunters find their dream properties. Alongside the show, she has also presents Animal Park and is a regular reporter for The One Show.
Scarlette Douglas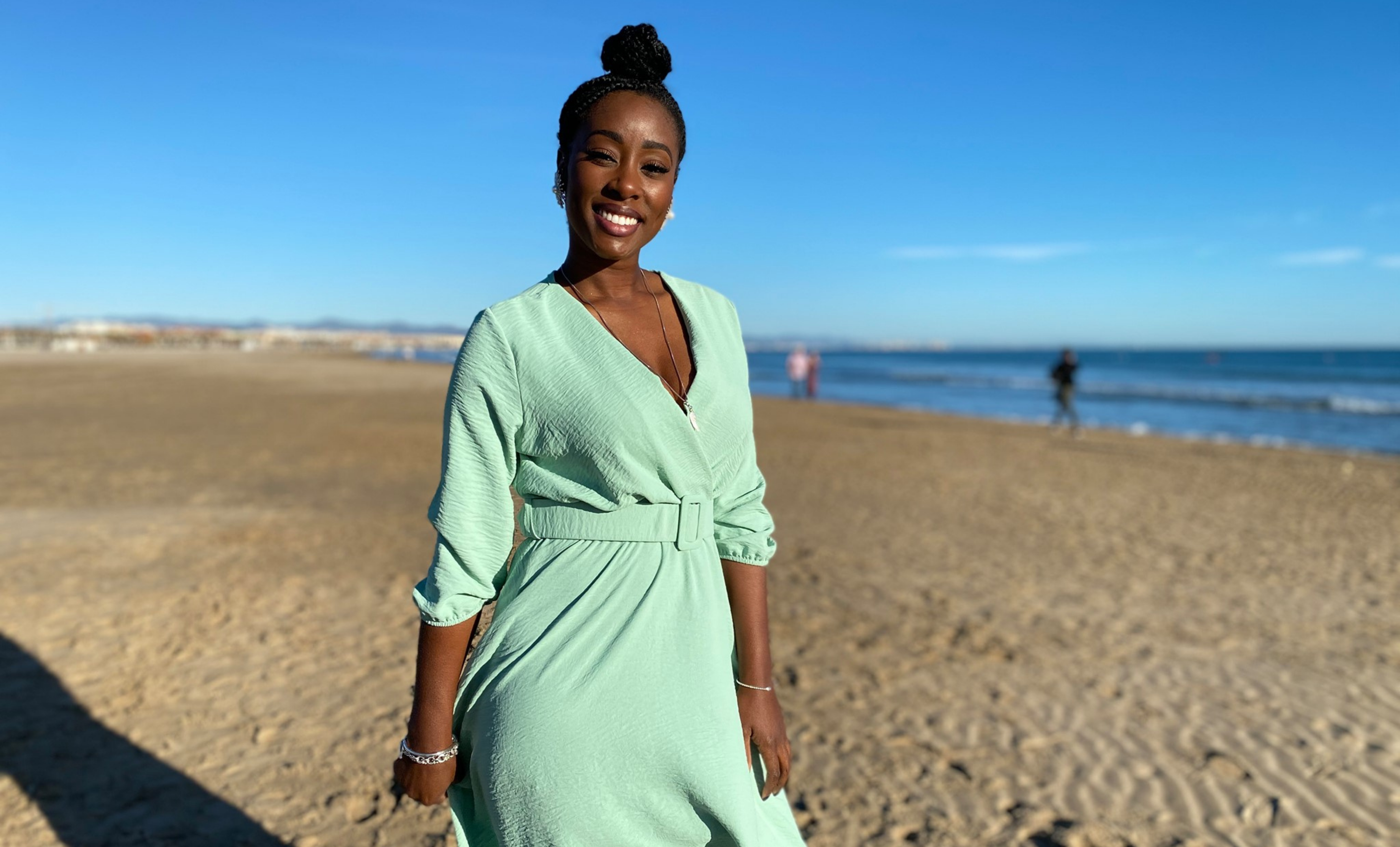 Joined: 2015
Instagram: @missscardoug
Twitter: @scardoug
Scarlette Douglas is a TV presenter with a passion for property and performing! Scarlette works with her brother in property, and together they presented an episode of 'Love it or List it' for Channel 4's Black to Front initiative in 2021. She is a performer at heart and has appeared in West End shows and as a backup dancer for a number of famous performers! 
Ben Hillman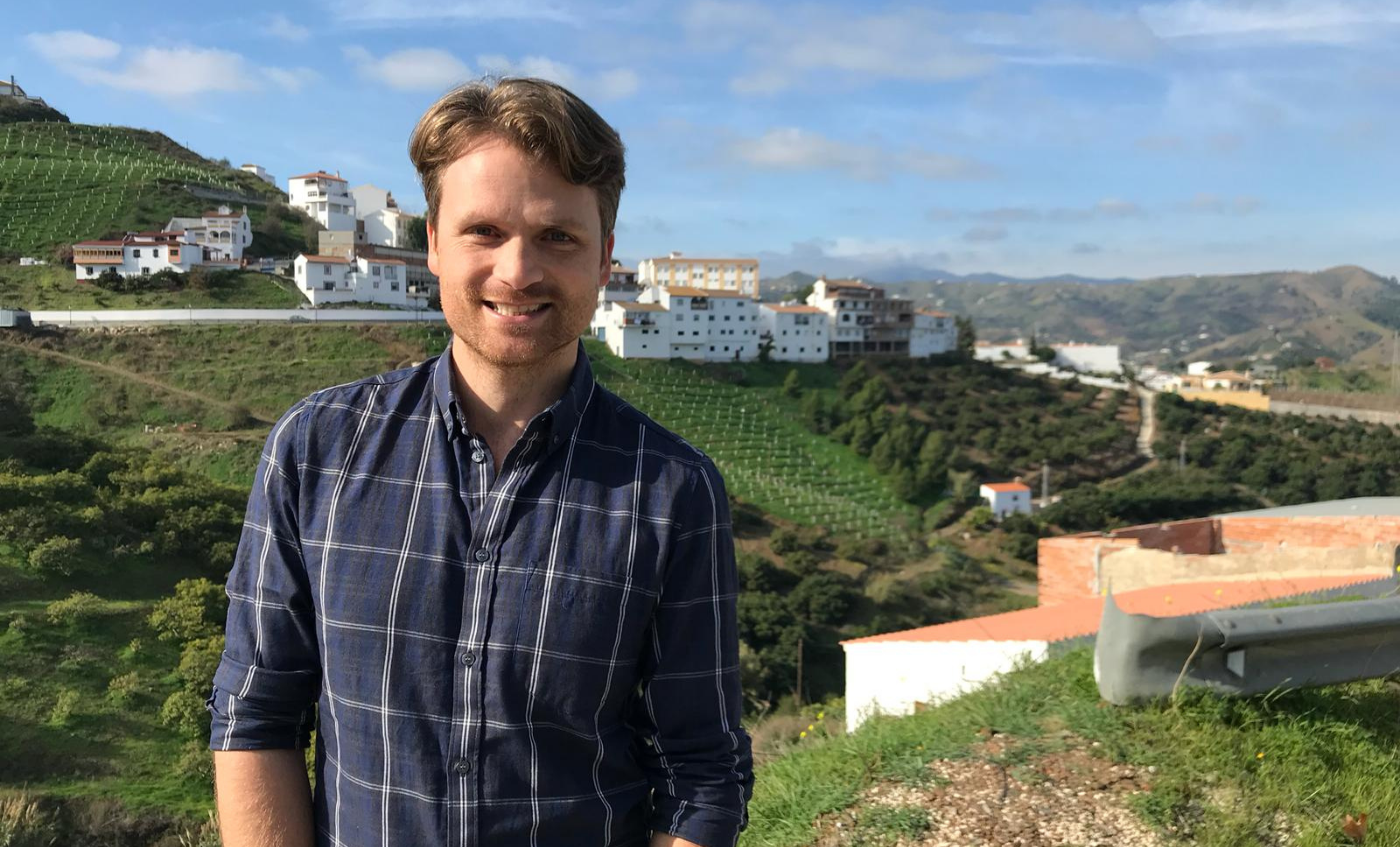 Joined: 2016
Instagram: @benhillmantv 
Twitter: @benhillmantv
Known for his love of all things property, architecture, interior design (and his collection of jazzy shirts!) Ben has been presenting on the show since 2016. In the past he has also presented a segment on this This Morning, as well as presenting The Renovation Game, 60 Minute Makeover and You Deserve This House.
Craig Rowe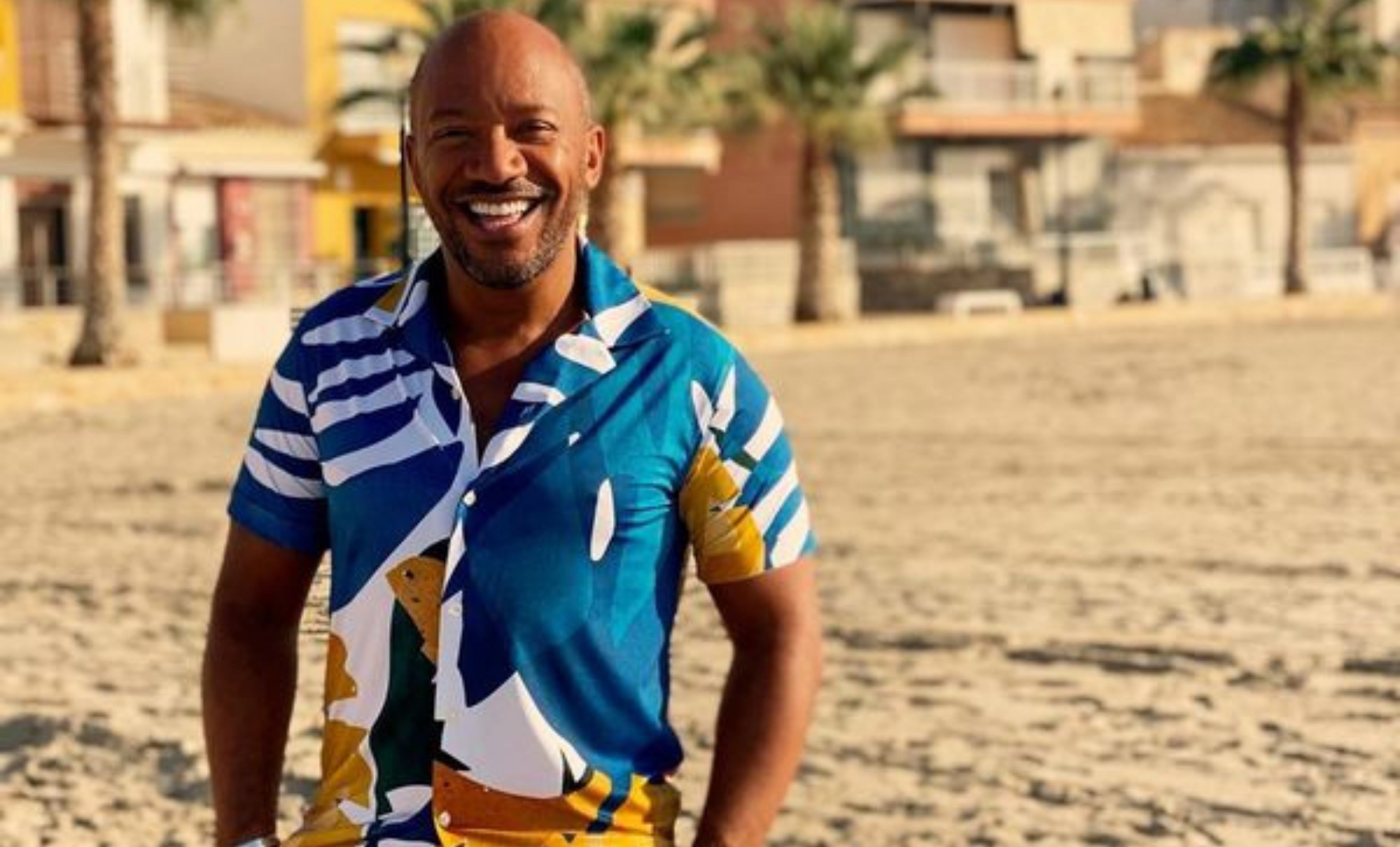 Joined: 2022
Instagram: @craigrowetv
Twitter: @Craigrowe_TV
Craig is the latest addition to the A Place in the Sun team! You may recognise him from his time on QVC, and his infectious personality has already won over the hearts of A Place in the Sun fans. His first episode aired in January 2022 and was the first he had filmed with the A Place in the Sun crew! He managed to find Alison and Gabriel their dream holiday home in Denia for a budget of £100,000.
Lee Juggurnauth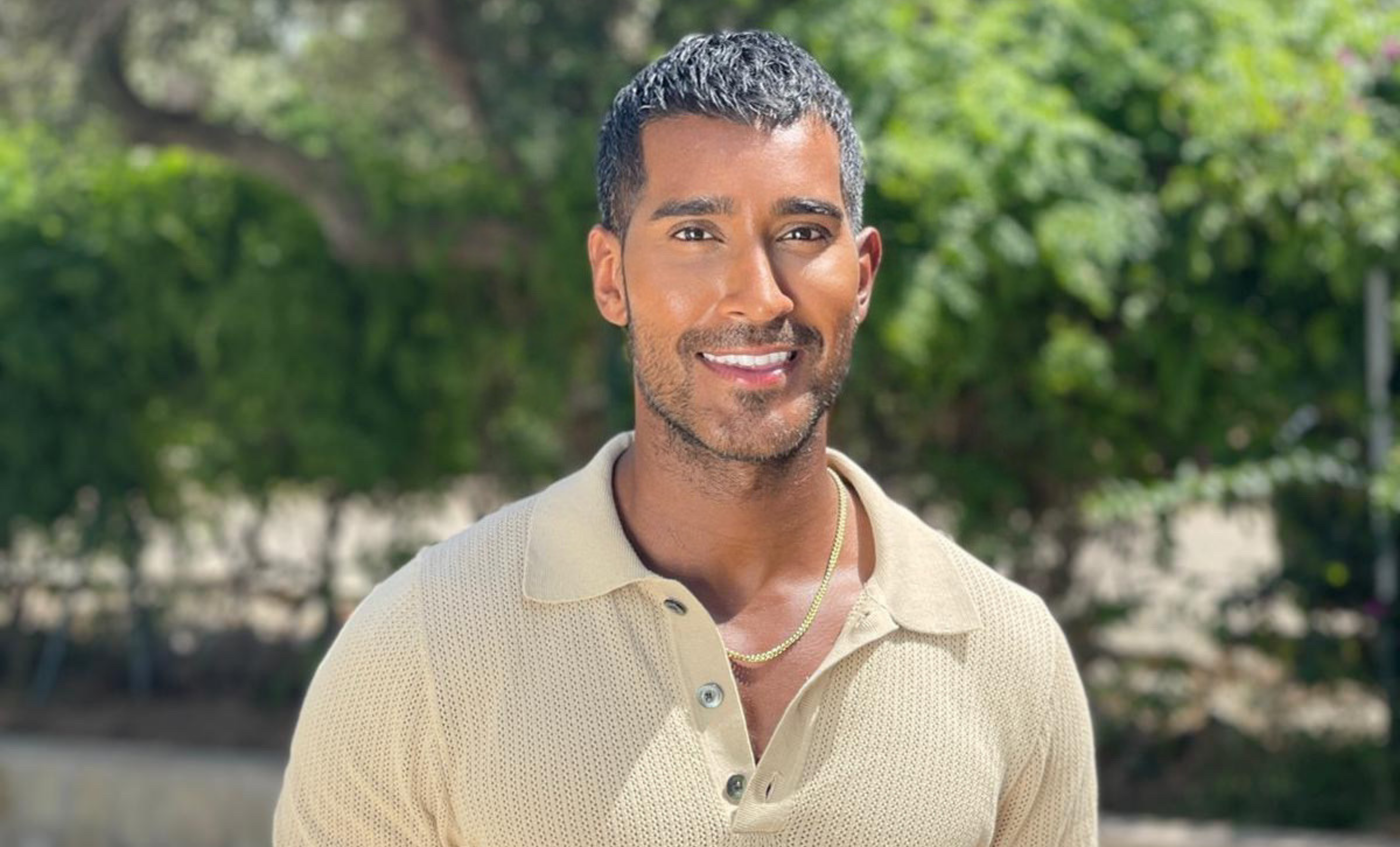 Joined: 2021
Instagram: @leejuggurnauth
Twitter: @LeeJuggurnauth
A relatively new addition to the presenting team, Lee joined the line up in May 2021. His first episode took place in Oliva, Spain - it rained for most of the shoot, but he still managed to get a great result for his house hunters! Lee is a keen property developer and started his career in the music industry, working with  Lulu, Billy Ocean and Take That.
Leah Charles-King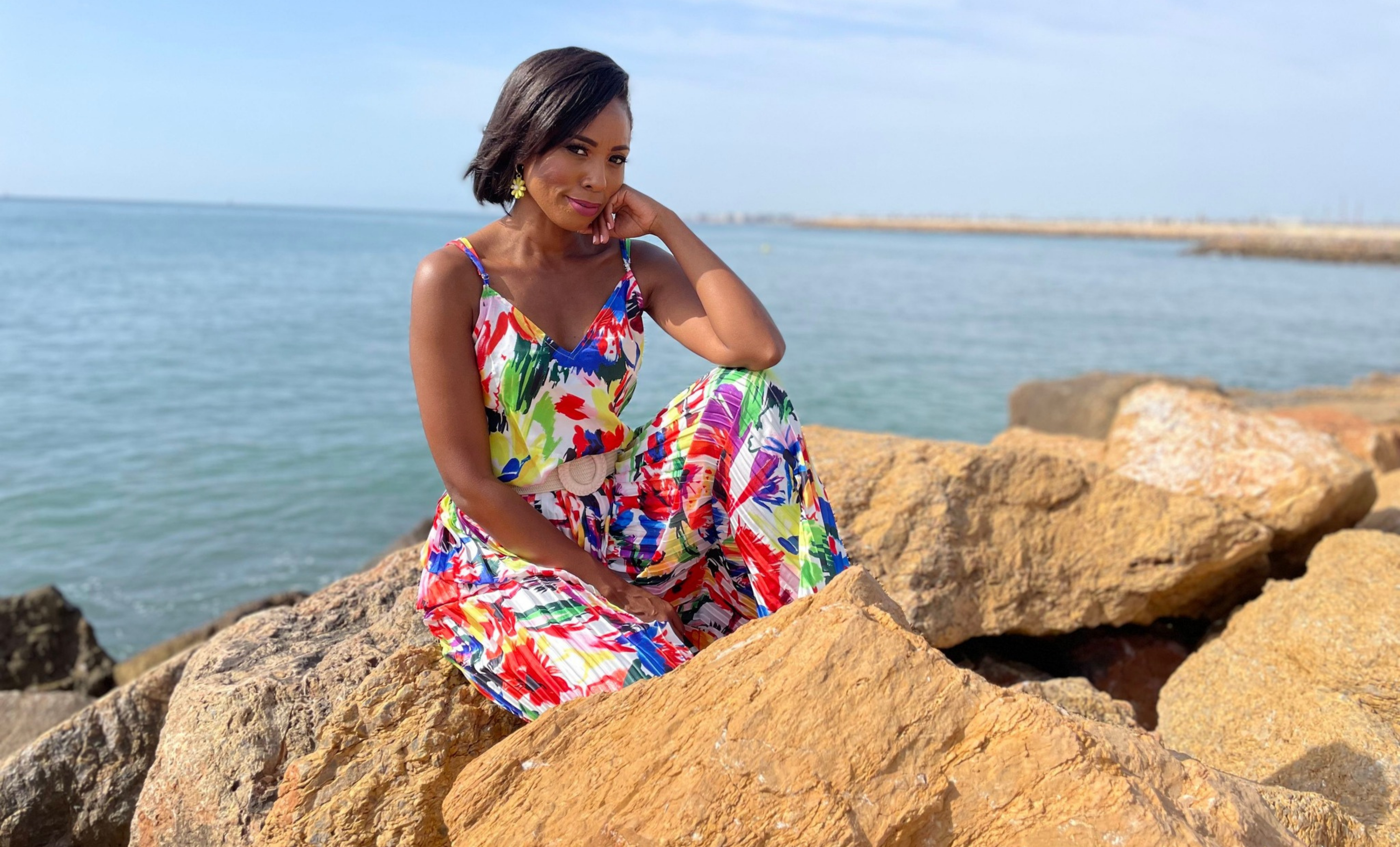 Joined: 2021
Instagram: @leahcharlesking
Twitter: @leahcharlesking
Leah joined the team in November 2021, and has over 30 years experience in entertainment industry. She's a multi award-winning music artist, TV presenter and radio host. She began her presenting career on children's TV and his since gone on to present for the BBC, Channel 5, Disney Channel, Sky and more!