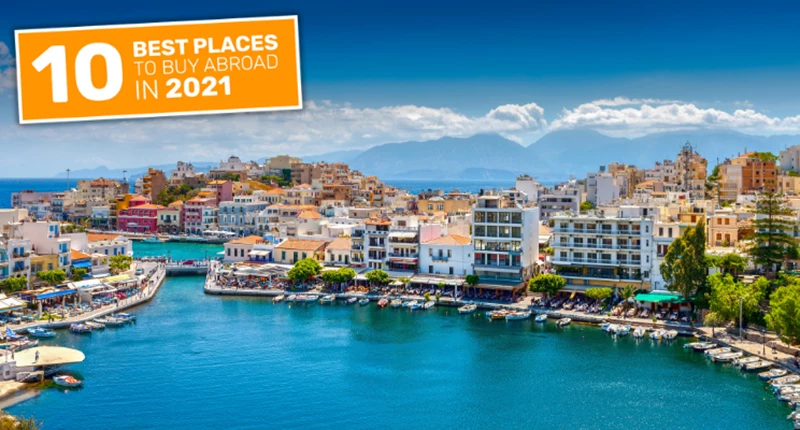 Again in our top five, Greece will likely emerge from the pandemic travel restrictions as a popular tourist hot spot and home-buying location. Many of us can't wait to get back to the slow-paced, traditional life of the islands this summer or next.
There are really two international property markets on the Greek islands that run alongside each other because it is as much loved by the yacht-borne super-wealthy as much as those looking for low-cost simplicity.
At the luxury end are beachfront villas in locations such as Corfu, Mykonos and Kefalonia, whilst off-the-beaten track islands such as Skopelos (that featured in our TV series) appeal for those on smaller budgets. Naxos is also a favourite.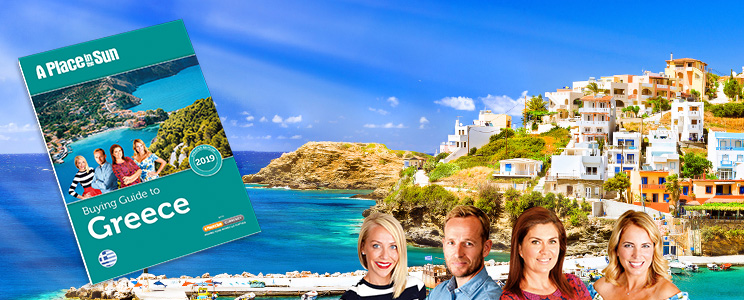 DOWNLOAD YOUR FREE GREEK PROPERTY GUIDE HERE
But the most-loved stretch of Greece amongst our property hunters is without doubt the northern coast of Crete, where an average budget of £255,157 is certainly more than the entry level of a Greek holiday home. Crete is the biggest island with the most developed property market so there's plenty of choice for those spending €50,000 or €500,000.
The characterful town of Agios Nikolaos and nearby Elounda in the northeast are the top picks, whilst the pretty little village of Adele is over by the town of Rethymnon in the northwest. It's not too far from the popular tourist area of Chania, home to the Apokoronas area - of many attractive villages, including Kokkino Horio, where the 1964 Zorba the Greek movie was filmed. For around €180,000 you can get a ready-restored three-bedroom house just 3km from a sandy beach.