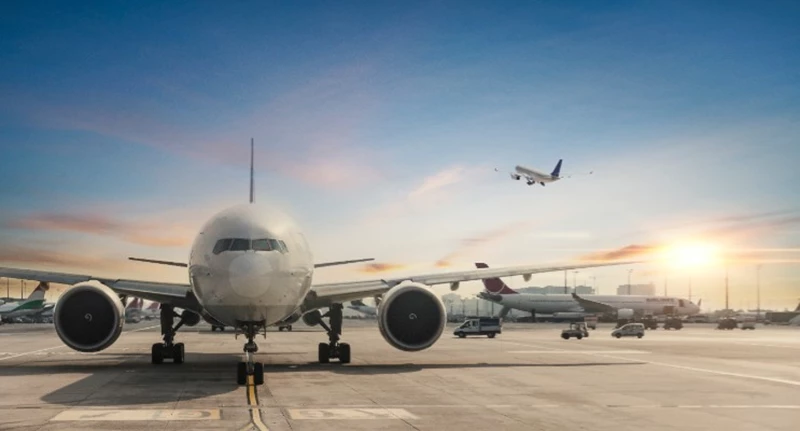 There's very good news for property hunters desperate to get out to Spain this summer as flights to our favourite coastal locations are now opening up. 
With five months to go until the end of the Brexit transition period, there's still plenty of time to get over to Spain to find a property and also prepare all your paperwork if you want to apply for residency. 
So, it's now possible to fly out to the major Spanish airports such as Alicante, Malaga, Barcelona, Tenerife and Palma with a choice of low-cost carriers, without having to automatically quarantine for 14 days at either end of your journey during the coronavirus pandemic.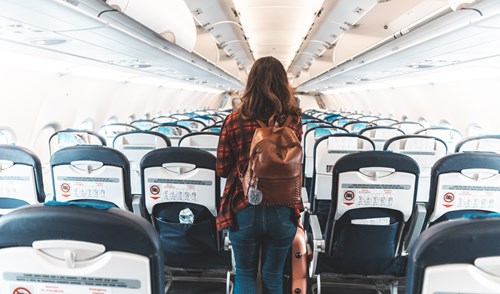 For those in the north-west of England, the options from this week got a whole lot better.  All three terminals of Manchester Airport will be open from 15th July, meaning the return of some Easyjet flights (Barcelona and Gibraltar) - to add to their Malaga, Alicante, Palma and Tenerife routes already resumed. 
Trip-planning options open up with the re-start of Jet2 flights this week - to Lanzarote, Alicante, Malaga, Fuerteventura, Girona, Ibiza, Las Palmas, Menorca, Palma, Reus (for the Costa Dorada, as featured in a couple of recent episodes of A Place in the Sun TV show), Murcia and Tenerife.
Carrier Tui is also now flying to Tenerife and Lanzarote, to add to the Ryanair options: Lanzarote, Alicante, Barcelona, Madrid, Ibiza, Tenerife, Fuerteventura, Almeria, Reus, Murcia, Seville, Valencia and Girona. 
Both Ryanair and easyJet have also commenced flights this week into other regional airports to Spanish destinations. For the ever-popular Alicante - serving the Costa Blanca - there are options from Birmingham, Newcastle,  Bristol, Southend, Glasgow and London Heathrow (check out Jet2, British Airways, Ryanair and Easyjet). 
For those hailing from the north-east, Leeds-Bradford, Ryanair is flying into and Alicante and Jet2 is flying into Alicante,  Malaga, Palma, Tenerife, Ibiza and Lanzarote.
DOWNLOAD YOUR GUIDE TO Planning a Viewing Trip
If you looking to fly from London Gatwick, options operating this week include Easyjet, Vueling, Iberia, British Airways (Barcelona), or Easyjet to Malaga, Valencia, Tenerife, Lanzarote, Alicante, Menorca, Santander and Palma. 
We've seen real interest picking up in Murcia in the past couple of years, especially since the opening of the new airport at Corvera, Región de Murcia International Airport (RMU), which is also an option for buyers on the southern Costa Blanca. 
The airport still offers limited options - including Easyjet flights from Gatwick and Bristol, Ryanair from Luton and the Jet2 option from Manchester mentioned above - but more flights per week are scheduled from August. 
From London Stansted, other options include Girona, Gran Canaria, Valencia, Ibiza, Jerez and Menorca. 
Wizzair from Luton serves a number of major Spanish destinations, including Alicante, Malaga and Tenerife, but also Castellon de la Plana, for the Costa del Azahar in Valencia region. 
For those north of the border, in addition the Glasgow options mentioned above, from Edinburgh it's possible to fly to Alicante, Malaga, Barcelona, Girona, Palma, Tenerife and Lanzarote. 
For further details - please note this is not a comprehensive list of Spanish routes - check out skyscanner.com.