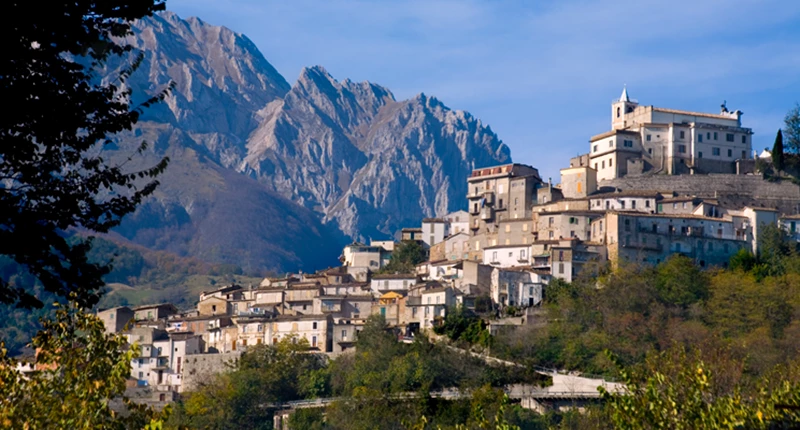 Some people will buy in Italy, whatever the state of the market might be. However, like any nation, the country's trade in property is affected by political unstability and after the long delay in forming a new Italian government in 2017, confidence has returned in 2019.
The drop in interest rates in 2017 - to 1.5 to 2 per cent for a fixed rate 10-15 year loan - is also helping drive the locals back to the market too. International investors in the past year have been especially from the UK, Germany and America, according to one Italian property website, and the most popular areas are Puglia, the lakes and northern Tuscany. In these areas, prices remain relatively affordable when compared to the major Italian cities, where prices have moved up faster.
Let's take a look at the most vibrant cities for both international and domestic investors. Florence, Venice and Milan attract buyers for their rental yields as much as the lifestyle or cultural attractions that they offer.
This is especially true of buyers of high-end properties such as Venetian canal-front palazzos or loft-style apartments in Milan, a city that draws people for its fashion and design scene. There, a few years of negative price growth were ended when its 2015 Expo helped draw global attention and in 2019 it is edging into positive growth.
Take Venice too. In 2018 agents reported a 30 to 40 per cent increase in sales to Venetians, attracted by net yields of 5 per cent on rental homes - Venice tops the list of Italian cities for yields due to it exceptional tourist rental market. Property prices are rising again in the popular districts as a result. Meanwhile, Florence also attracts a much more international market than the capital, Rome.
The Italian lakes - Como, Maggiore, Garda - are also in demand, and lesser well-known lakes are beginning to be discovered by international buyers - Lake Iseo and Trasimeno showed increases in enquiries, according to local agents. Prices are moving up in the hotspot stretches but are more static in the less popular parts of these locales.
Tuscany remains enduringly popular - especially the better value parts such as Lunigiana, at the expense of premium areas such as central Tuscan "Chiantishire" although prices are slower to pick up due to lack of local demand. Rural properties remain very reasonably priced in neighbouring regions of central Italy - Umbria, Le Marche, Abruzzo and Molise - so are attracting a steady stream of UK lifestyle buyers.
Suggested reading:
- Case study | Our property in Tuscany
- Case study | We bought to renovate in Liguria
A key trend in Italian property continues: no longer is one single region or area preferred by non-Italian buyers, but the quest for 'new' undiscovered areas that are less touristy and offer a more authentic Italian lifestyle is key.
Le Marche is an area that has become especially fashionable over the past couple of years for its beautiful farmhouses and hilltop village homes that are a fraction of comparables in Tuscany and within closer distances of beaches too.
For the same reason, Puglia has also become popular for its sun-drenched villages within striking distance of two coastlines. The average property enquiry for an international buyer there is €195,000 and the most popular area is Salento in the south, that attracts more interest at that price range than any other single location in Italy during 2018 so far. Calabria, Sardinia and Sicily are other areas of southern Italy that attract steady if less high-volume interest. 
Exclusive pockets such as Porto Cervo (in Sardinia), Capri (Amalfi Coast) and Taormina in Sicily are micro markets in their own right, with prices way above their rural hinterlands, the result of being glamorous global brands.  The same can also be said of summer playgrounds such as Portofino in Liguria, on the Italian Riviera in the north of the country.
And the future? Political stability will ebb and flow, but there will be always buyers who love the food, landscape and lifestyle of Italy.
Download our free guide to buying a property in Italy below