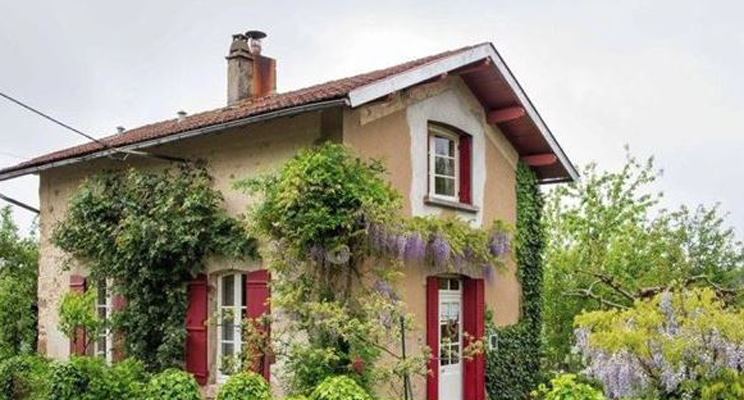 If you happened to spend a little too much in the January sales, don't fret, you can still find your place in the sun and this week's property selection is a great place to start - each property featured is under £150,000.
Hidden in the peaceful, countryside commune of Saint-Pierre-de-Frugie, Dordogne you'll find this adorable two-bed house complete with a small gite and 420sqm of garden. It's also ideally located close to a rail station.
And if you aren't aware, we launched our Costa Blanca Buying Guide this week, and it's perfect timing as this two-bed townhouse in Villamartin is for sale for £101,433. It's completely furnished and you'll enjoy a communal pool and private garden.