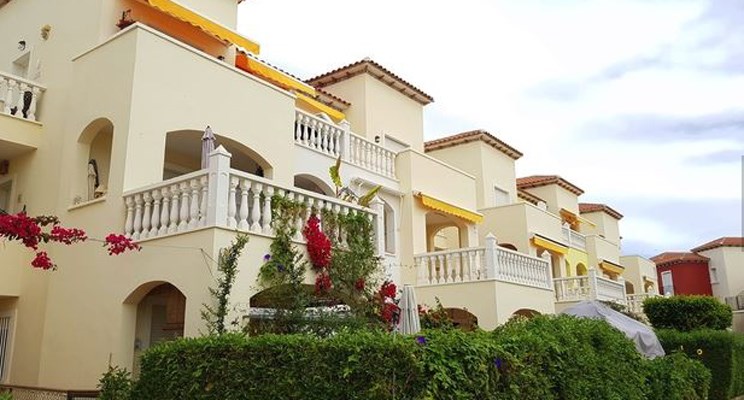 Whether you're looking to save or splurge on your overseas property, we have a selection of over and under budget homes, for you to choose from this week, in some of our favourite locations from around the world.     
Searching for a cosy one-bed property? Have a look at a penthouse apartment with a communal pool and a private terrace for £71,000. Located in Almeria, it's surrounded by breathtaking mountains views and is five minutes from the beach.
If you're looking for something larger then check out a four-bed house in Scaër, Brittany for £376,000. It's stylishly decorated, has a large garden and has great access to amenities and the town centre. Not to mention, you'll only be an hour from the coast.