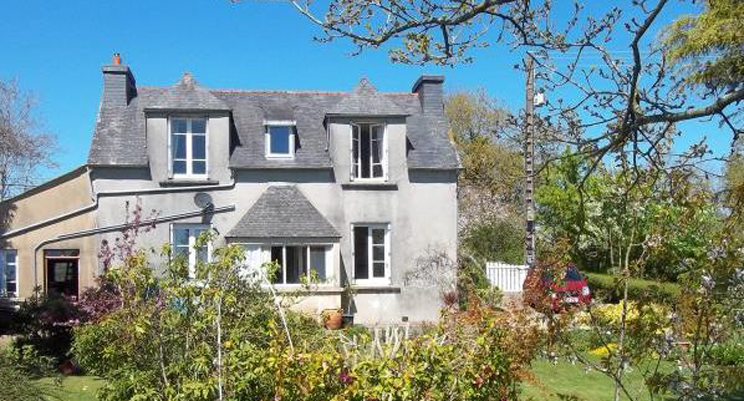 Here's our monthly selection of fabulous French homes including villages houses, farmhouses and cottages starting from just £73,000.
If it's a bargain you're looking for, have a peek at a charming three-bed stone house in Poitou-Charentes with a private courtyard, two reception rooms and just a short drive from the market town - all for £112,000. 
Or why not treat yourself to a grande five-bed house in a quiet village in Dordogne for £223,000, it has amazing countryside views, a pool, small garden and a store room. And a four-bed house, also in Dordogne, with central heating and just 200m from the main town for £261,000.