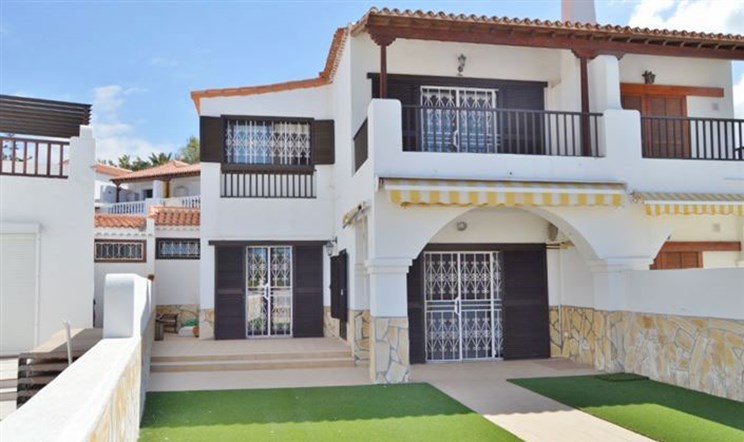 We've officially made it through one of the coldest months of the year, and if that wasn't enough to make you crave the sea and sun, we've put together a sizzling hot selection of Spanish properties for you to browse including apartments, townhouses, villas and a country house.
For those looking for a bit of space, we have an absolute bargain for you. Check out this four-bed villa in the Canary Islands, beautifully designed with a BBQ area, pool and terrace - all for £163,000. Or opt for a smaller two-bed apartment with breathtaking mountain views, an open terrace, BBQ area, garden, and 24 hours security - all for £44,000.
And for those who have your swimming gear ready, all of the below properties have private or communal pools or are within 5 minutes of the beach!
See our full Spanish selection here >>