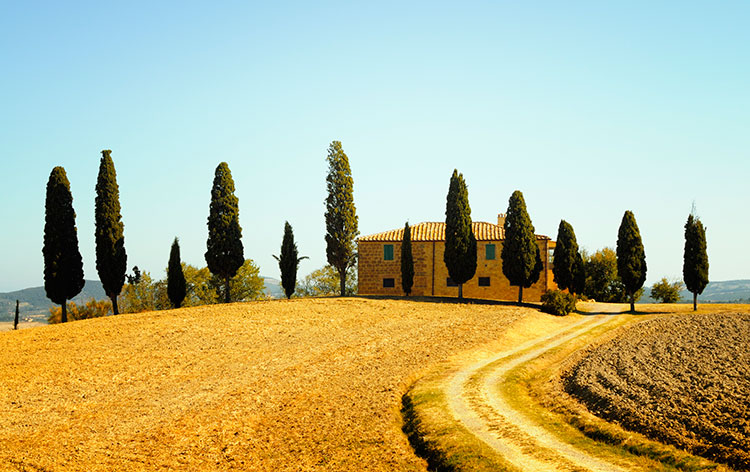 Impossibly romantic, effortlessly stylish and oozing with culture, Italy has enjoyed a passionate following from overseas visitors for centuries. If Michelangelo or Botticelli don't draw you to Rome or Florence, then maybe the romantic elegance of the lakes appeals, or the medieval hill-top towns of Tuscany, Abruzzo, Marche or Umbria? This is after all a nation with more UNESCO World Heritage sites than any other. Forty-four new Italian routes from Ryanair in 2017 is some positive news.
In recent years the Italian coast has also attracted a greater number of international buyers too - from Tuscany to Sardinia, Puglia and also Liguria - although it is inland Liguria where you find the best bargains - yet a few of the frustrations and oddities too!
Nothing dramatic has happened in the Italian market this year (only in politics, maybe!) and property prices generally remain sluggish, especially in rural areas. There is still a good level if demand - hence it is number three in our 10 Best Places to Buy Abroad in 2017 - unaffected as it is by security issues and charming in its uniquely timeless fashion, (and resisting change, as ever).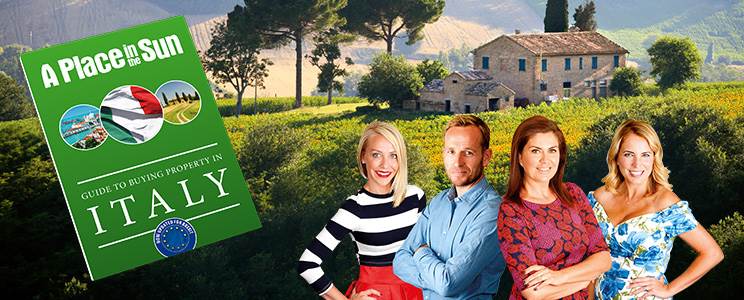 download our free guide to buying a property in Italy
So where are the hot spots? When we send out our Italian property selection emails, the most popular areas for clicks are Tuscany, Le Marche or Abruzzo. Budget is clearly a big factor, and homes below €100,000 are popular. For Italian property portal Gate-away.com, Tuscany remains the top region, followed by Apulia (Puglia), Abruzzo, Liguria and Lombardy.
"Italy remains in favour, as shown by the rise in enquiries from around the world - at a rate of almost 48 per cent - from international buyers looking for a second home," says Simone Rossi, their MD. "British property demand hasn't been affected by the Brexit vote result, as well. Gate-away.com registered an increase of over the 22 per cent in UK requests and the average value of property research has grown, from to €303,000 of the previous year to €320,000.