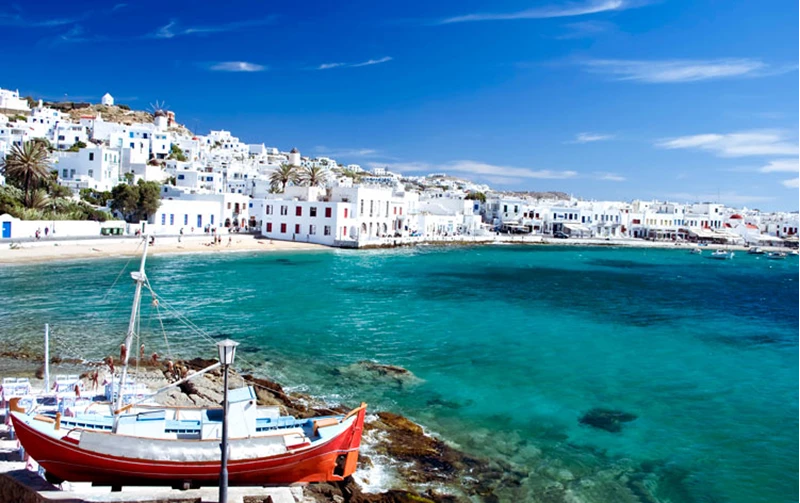 As other countries popular with sun-seekers have been off limits for British travellers and home hunters, so Greece has been prospering over the past year or two. The nation had a record tourism year during 2015 (25 million visitors, up from 22 million in 2014) and whilst the figures have not been released for 2016 at the time of going to press, they are likely to be equally good, with tourists preferring the 'security' of the Greek Islands rather than North Africa or the Middle East. Interestingly the refugee crisis has not adversely affected the islands that it has directly affected.
After all, this beautiful Mediterranean country that has seen crisis after crisis has changed little for centuries: the stunning natural scenery, the authentic seaside towns and villages with their laid-back and traditional lifestyles, tavern as and hospitable locals.
Interest from buyers is focused on the popular holiday islands: Crete, Corfu and the other Ionian isles, as well as the Cyclades (including Mykonos and Santorini) and the Peloponnese and the typical budget remains around €100,000 to €300,000, although there are charming little stone houses from as little as €40,000.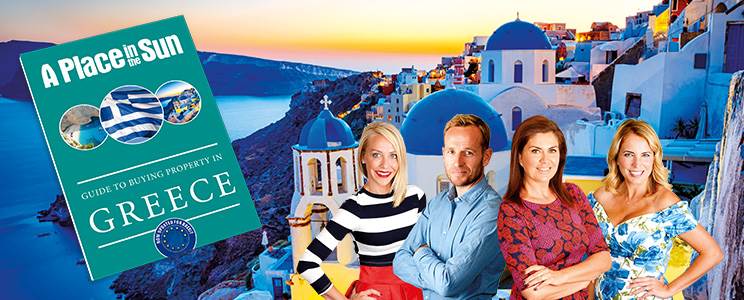 download our free guide to buying a property in Greece
There are more expensive micro markets - the ever fashionable party island of Mykonos (where Paris Hilton, Lindsay Lohan and Leonardo DiCaprio were amongst visitors this summer) or the classy and low-key Spetses, for example, where property prices still remain relatively high because the locations are still highly sought after. For aplaceinthesun.com the tourist hub of Chania on the north coast of Crete remains popular, with property hunters also favouring Kefalonia too, as well as the Peloponnese, Samos and Skiathos.
The top spots for agent A Property in Greece have been Crete, the Peloponnese and Corfu - the latter beginning to attract higher budgets again and also design-and-build projects, as stock on the resale market shrinks a little. "Prices are still static in Greece and also buying and running costs are ultra low, which helps attract buyers," says Spyros Mantsoz of the agent. "It's been benefitting from its reputation as a safe country."