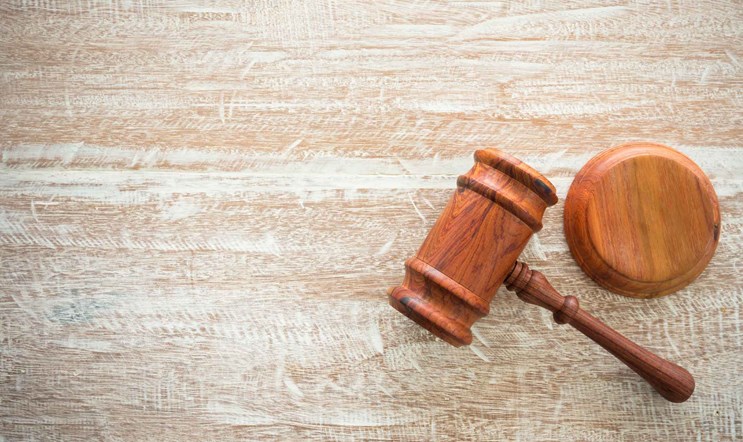 The latter part of 2016 saw decisions reached in Cyprus in relation to historical issues surrounding property purchases funded by foreign currency loans, mainly in Swiss Francs, with banks criticised for failure to explain the inherent risks.
Settlements reached include the favourable restructuring of loans when buyers wanted to retain the property or banks taking back properties in full and final settlement of debts when buyers were looking to be released from future commitments.
Affected purchasers of property in Cyprus are invited to attend a seminar hosted by law firm Judicare at St. Andrew's stadium – home of Birmingham City FC – Sunday 05th February 2017. With lead barristers from Cyprus attending, the seminar is an opportunity to hear success stories and question experts.
For more information email admin@judicaregroup.com or call at 01438 840 258.