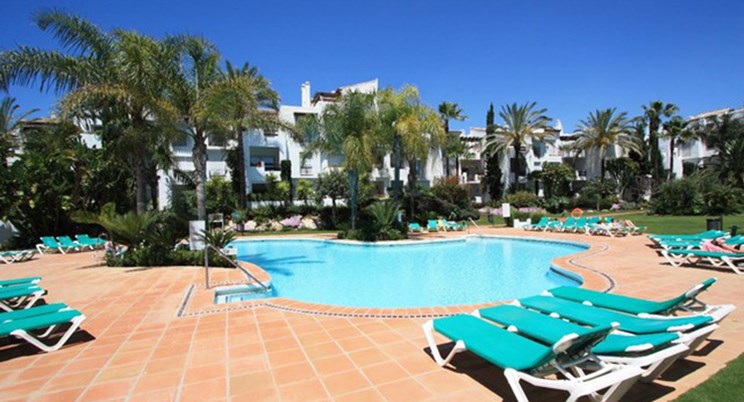 This month's Spanish selection couldn't have come at a better time, especially with the UK weather plunging to minus figures this week. So, if you fancy saying farewell to those big winter coats then keep scrolling down to find your perfect property in the sun.

For those on a budget this two-bed townhouse on the Costa Blanca has it all, access to a swimming pool, a private al fresco dining area and stunning valley views - all for £101,000.

Spend a little extra and you could be calling this secluded state-of-the-art villa in Murcia home, with its private pool, landscaped gardens, orchards and additional acre of land - now this will definitely make you popular with all your family and friends.
View all of our Spanish selection here >>