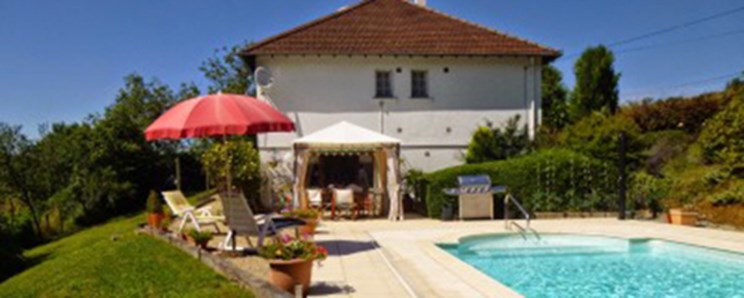 We're making a splash in this week's property selection with a fantastic array of homes, all with access to swimming pools.
If you enjoy socialising then you'll love these luxurious, high-end apartments on the Algarve and the Costa del Sol, all with private terraces and communal areas including pools.
Alternatively, why not dive into your own private pool, choose between this three-bed house near Disney Orlando, a rural retreat in the Dordogne, this secluded country home in Murcia and many more.