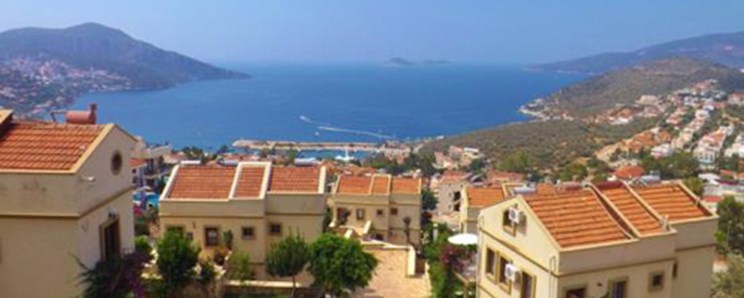 Ahoy there, this week we've handpicked a selection of properties all with stunning sea views, inspired by one of the longest regattas in the world, Cowes Week.
Whether you enjoy a spot of sailing or just like to be beside the sea, then here's a great bunch of properties that should hopefully float your boat. Like a modern apartment overlooking Lagos Marina or brand new apartments in the sought after area of Marbella, from just £105,000!
And if you're looking for something a little different, then how does a cluster of cabins on an island sound? It may stretch your budget but follow the link below and you might not look back.