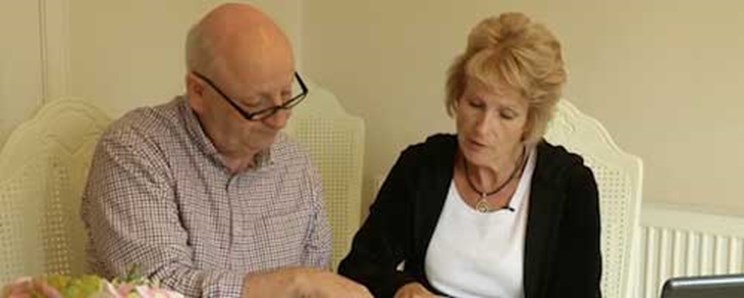 Husband and wife Ali and Ben Brown from Kent have dreamt of owning a property abroad for many years.
Now that their two grown-up sons have flown the nest, they feel now is the perfect time to make this dream happen on the beautiful Canary Island of Gran Canaria.
Jasmine Harman scores top marks in delivering five fantastic properties for their budget of £180,000, but which one will they go for?