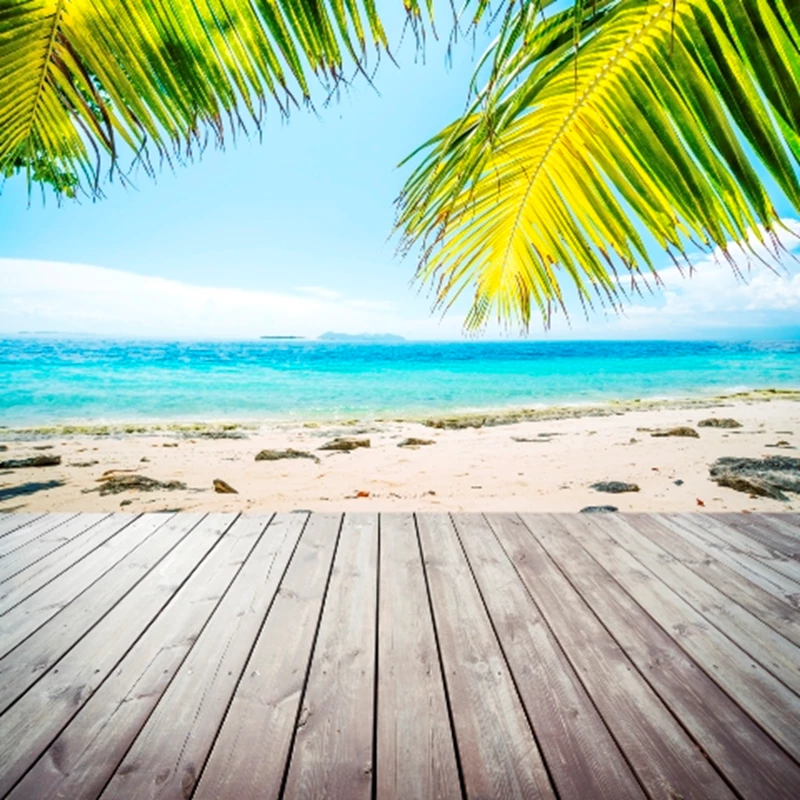 Photographer Annie Liebovitz has put her trio of New York townhouses up for sale for a combined total of $33 million.
The compound in Greenwich Village is currently configured to include living space, offices and guest quarters all set around a slate patio and private courtyard garden. Inside the main home, which dates back to the 1830s, there are original wooden floors, high ceilings, a formal dining room and chef's kitchen. The building that includes Ms Leibovitz's studio has a large reception room. The property includes 13 fireplaces in all and has a combined total of more than 10,200 square feet.
Leibovitz bought the first two buildings in 2002 for just over $ 4 million and the third house a few years later for $1.9 million, and named them collectively "West Village". Despite having spent a not inconsiderable sum renovating them, it is thought that she will be selling for a substantial profit, especially considering the compound's uniqueness and its prime location.
"It's very rare to have something like this," says listing broker Paula Del Nunzio, of Brown Harris Stevens.
Search for property in New York