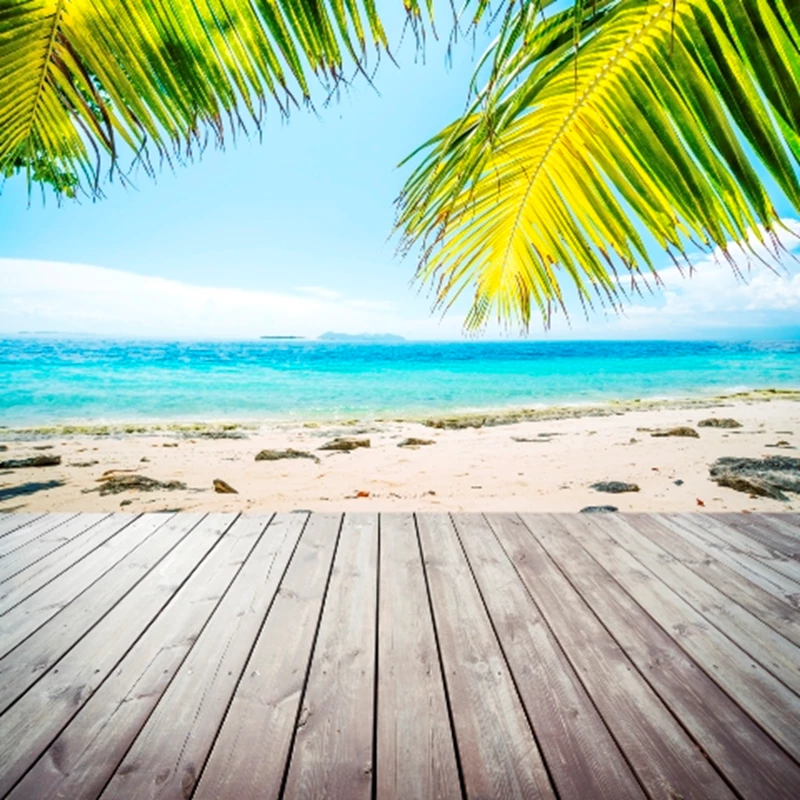 A survey conducted by the University of Pompeu Fabra in Barcelona and property firm Tecnocasa has revealed that the average price of a property in Spain has fallen by 53% since 2006.
By analysing transactions in cities including Barcelona, Madrid, Malaga, Seville and Valencia, the university report concludes that Spanish property prices have fallen from an average of 3,500 euros per sqm in 2006 to 1,633 Euros per sqm in June this year, with 20% of that decline being recorded in the last year alone. Between June 2011 and June 2012, property prices in Malaga have fallen by 1,352 euros per sqm to 1,140 while the price of a property in Valencia has decreased from 1,118 euros per sqm to just 881 euros per sqm.
Reports from the country's notaries have stated that the decline in property prices has been around 26.8%, a figure that is hotly contested by José García-Montalvo, the professor in charge of the study, who points out that the research is based on real transaction prices, not valuations or estimates like other data. "They are prices from the front line, real prices based on actual sales made," he said.
Search for property in Spain
Read our guide to buying a property in Spain
Confused about how to navigate the Spanish property market? Read our guides to how to bag a bargain with Spanish bank owned properties