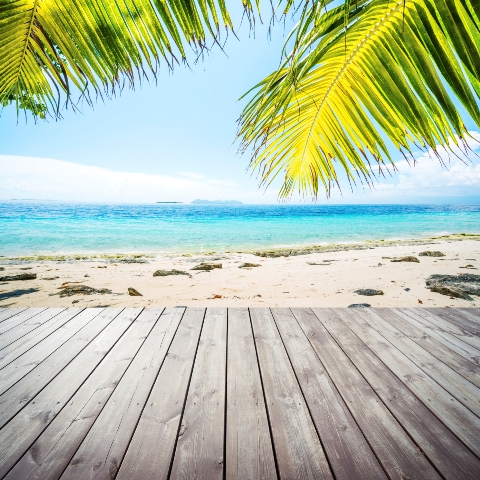 The rapper P. Diddy is selling his New York apartment for $8.5 million.
The property, which is located in the exclusive Park Imperial Building, began life as a three bed but has been converted into a huge one bed with plenty of space for entertaining.
Unsurprisingly, the bling loving rapper and business mogul has filled the 66th floor apartment with plenty of ostentatious touches, including a marble foyer with "custom wall treatments", a piano room (featuring a semi-transparent piano and a bar), a media room for cinema screenings and specially designed closets which is kept at a constant temperature to keep his threads fresh.
There are also ceilings styled with Venetian plaster and a large living room full of black velvet sofas from which Diddy and his entourage can enjoy stunning views of Central Park (which can be seen in the picture above) or listen to music on the state of the art sound system which is rigged up to play in each room.
Interested buyers should contact Rick Kelly, a Prudential Douglas Elliman broker.
Search for property in New York