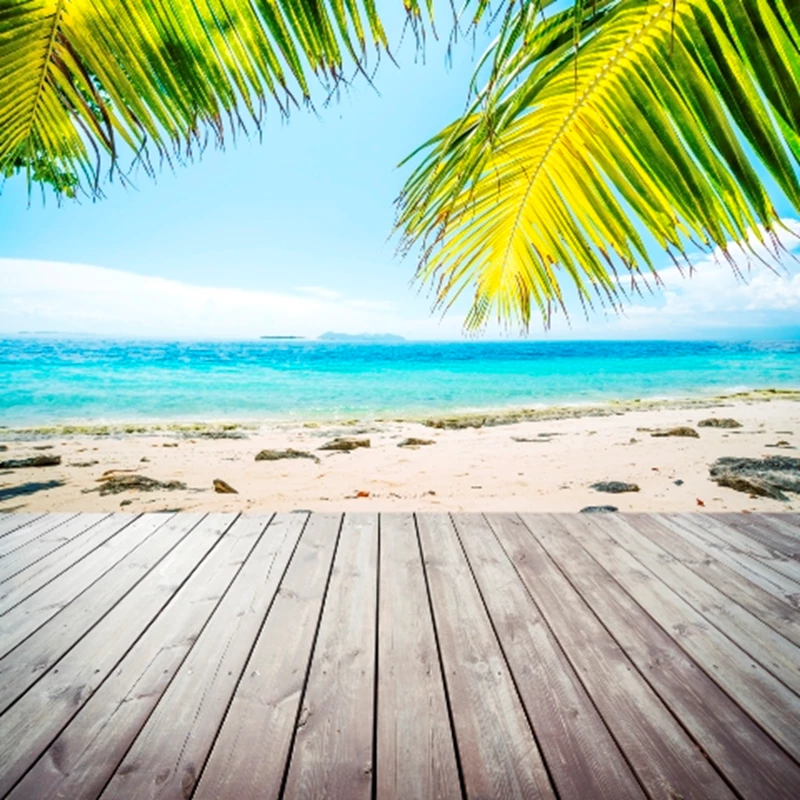 EU citizens looking to make the move to Malta will welcome the news of a tax break which has been introduced by the Maltese government, allowing them to pay just 15% tax on any income they receive from the UK.
In order to qualify, retirees must spend a minimum of €275,000 on a property in Malta or €250,000 in Gozo, spend at least 90 days on the islands each year and be in receipt of a pension that represents the majority of their income.
Retirees have to first go through a rigorous selection process to make sure that they are not "a threat to public health, public policy or public security" which will be covered by a €2,500 application fee. Those who qualify for the scheme will have a minimum tax liability of €7,500 and an extra €500 for a dependent.
Ray Woods the owner of UK based www.maltabuyproperty.co.uk comments: "We believe that for pensioners with a reasonable retirement income, this is a very attractive proposition as they are only taxed on income which they bring into Malta – and then at only 15%. Add to that, the fact there is no council tax or other annual property taxes and no inheritance tax, Malta must be worthy of a look"
Search for property in Malta
Read our guide to buying a property in Malta