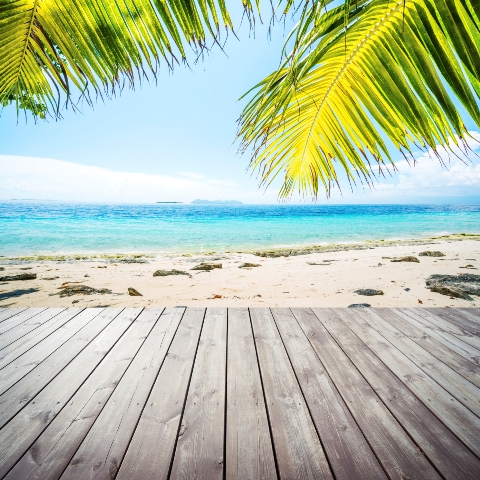 The Montenegrin government has announced the construction of the country's first PGA golf course, to be located at Kavac, overlooking the scenic Bay of Kotor.
The new golf complex, which will be built at an investment value of €181 million, will be located just five minutes from Europe's newest and most exclusive mega yacht marina at Porto Montenegro. Construction is expected to be finished in two and a half years and it is hoped that the course will provide a further boost to tourism, as well as positioning the country as an elite destination for the world's discerning travellers.
The country is already predicted by the World Travel and Tourism Council to be the fastest growing tourism destination within 10 years. By 2021, tourism is expected to contribute €2bn or 37.3 per cent of GDP, with the world's highest projected annual growth rate for investment of 16.4 per cent pa.
John Kennedy, owner of the Boka group, the developers behind local project Sea Breeze, welcomed the move by the government and the associated boost it would bring to the country: "This is a major development in the leisure profile of Montenegro; it is not just the first golf course on the eastern side of the Adriatic, but it's a facility that will change the profile of the Kavac and Tivat areas forever," he said.
Search for property in Montenegro
Read our guide to buying a property in Montenegro
Need some inspiration? Check out our Montenegro case studies