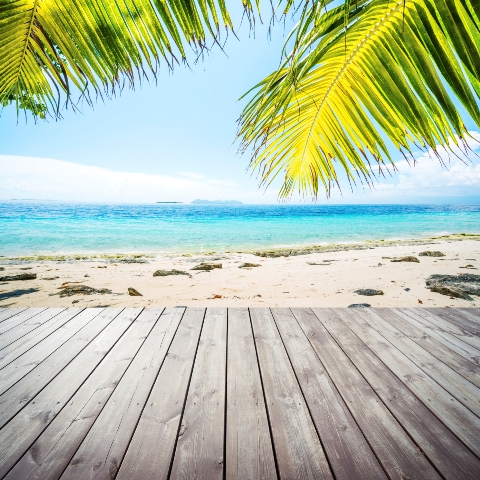 The number of foreclosure properties for sale across Florida are falling, signalling the beginning of the end for rock-bottom prices in the Sunshine State, say property experts in the area.

Matt Lavin, Knight Knox International's USA specialist, comments: "We have recently seen a huge drop in the number of foreclosure inventory available to us in Florida, especially in the more popular areas such as Orlando and on the Gulf coastline. Whilst this makes things harder for us to find genuine value and opportunity in the marketplace, this is excellent news for owners and for those who are now looking to grab what is sure to be the last of the 'Florida bargains'.

"At the moment we have stock that offers fantastic long-term rental returns, whilst at the same time offering strong capital growth prospects. Being in the market both before and after the crash, we are certain that prices are now bouncing back and the opportunities we have are well placed to capitalise on the recovery."

The company are currently offering a variety of properties across Florida, including 1 bed condos in the gated Winter Park development in Orlando starting from £35,189 and tenanted 2 bed apartments in Tampa for £49,995. Visit www.knightknox.com to find out more about the company's Floridian housing stock.
Search for property in Florida
Read our guide to buying a property in USA