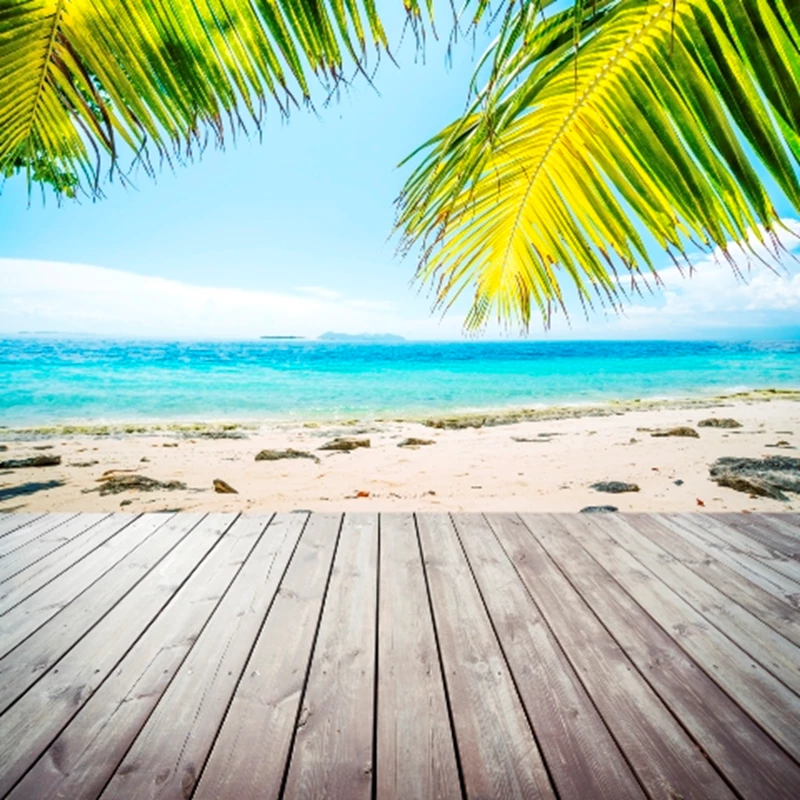 A Detroit woman who is desperate to sell her property has come up with a novel way to guarantee a quick sale – a raffle costing $100 a ticket.

Elizabeth Burgos wants to move to Germany to reunite with her recently deported husband, which is why she is willing to hand over the keys to her home for practically nothing. The property, in the South West Detroit area of Mexicantown, is described as being 'perfect for a big family' with 1,900 square feet of space that includes four bedrooms, two bathrooms and a kitchen with recently spruced maple cabinets. Outside there is a large family sized garden and parking space for two cars.

The only catch? The raffle will only go ahead if she is able to raise $30,000 which will be enough to pay back taxes on the property, purchase flights and set the family up when they arrive in Germany. Once the required amount of tickets has been sold, a draw will take place at the house on the 28th of October 2012. The new owner will then be required to sign a deed after which Mrs Burgos has requested two weeks to vacate. If $30,000 can't be raised, Mrs Burgos will refund 80% of everyone's bids, keeping behind some money to cover costs.
An open house is being held on Sunday between 2pm and 5pm for those wanting to check out the property before parting with their cash. Find out more at this facebook event invite
Search for property in Detroit
Read our guide to buying a property in the USA