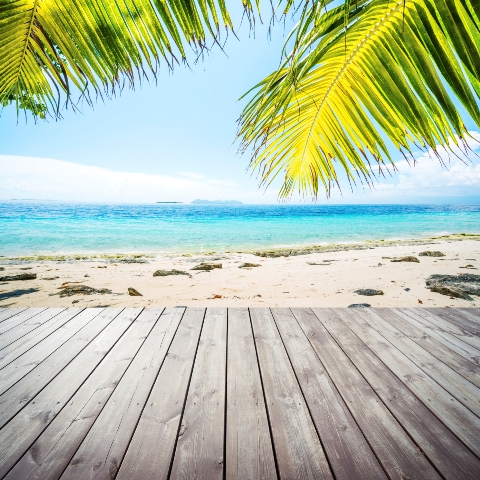 A survey conducted by INSEE, France's national institute of statistics and economic studies, has revealed that Brits now make up the majority of expat buyers in areas of western France.
Over 16,000 Brits currently reside or own property in Aquitaine, with a further 16,000 living in the nearby departments of Gers, Charente and Charente-Maritime.
According to the study, many of these new buyers are not retirees but younger families looking for work and a greater sense of community than they can find in the UK.
"Our agents in south west France have seen property sales rise by around a third over the last couple of years and many of these have been to young families who are moving to France to escape the rat race and to see their children grow up in a safe, sunny and peaceful environment,' comments Trevor Leggett, chief executive of local agents Leggett Immobilier.
"We currently have around 1,800 houses for sale in Aquitaine and 2,000 in neighbouring Poitou Charentes and many of these will be particularly attractive to UK buyers as they have plenty of land and are close to pretty villages and excellent schooling," he added.
The study also revealed that 92 per cent of expats who had relocated to France declared themselves to be satisfied with how their move had panned out.
Search for property in France
Read our guide to buying a property in France
Don't miss Laura Hamilton's feature on the Charente-Maritime in issue 110 of A Place in the Sun magazine, on sale Thursday 25th October 2012!